Welcome to TALENTS4AA
The automotive aftermarket industry initiative to attract talents
As a registered association, we are working to promote the automotive aftermarket sector.

Our main objectives are to attract and retain talents of all ages in the automotive aftermarket.

Our mission is to develop, test and disseminate effective solutions to meet local and global needs.

Our approach has been developed thanks to the experiences and skills of our members.
The aftermarket, an inspiring place for exceptional professionals
Multidimensional all inclusive business sector
Huge variety of attractive companies & organizations
Sustainable and social for the real world
Innovation
Technology
Digitalization
Connectivity
Sustainability
We need all kinds of talents
Future business managers, passionate technicians or avid car fans, there is a place for all types of talents in the automotive aftermarket!
Diversity, equity and inclusion are part of our DNA.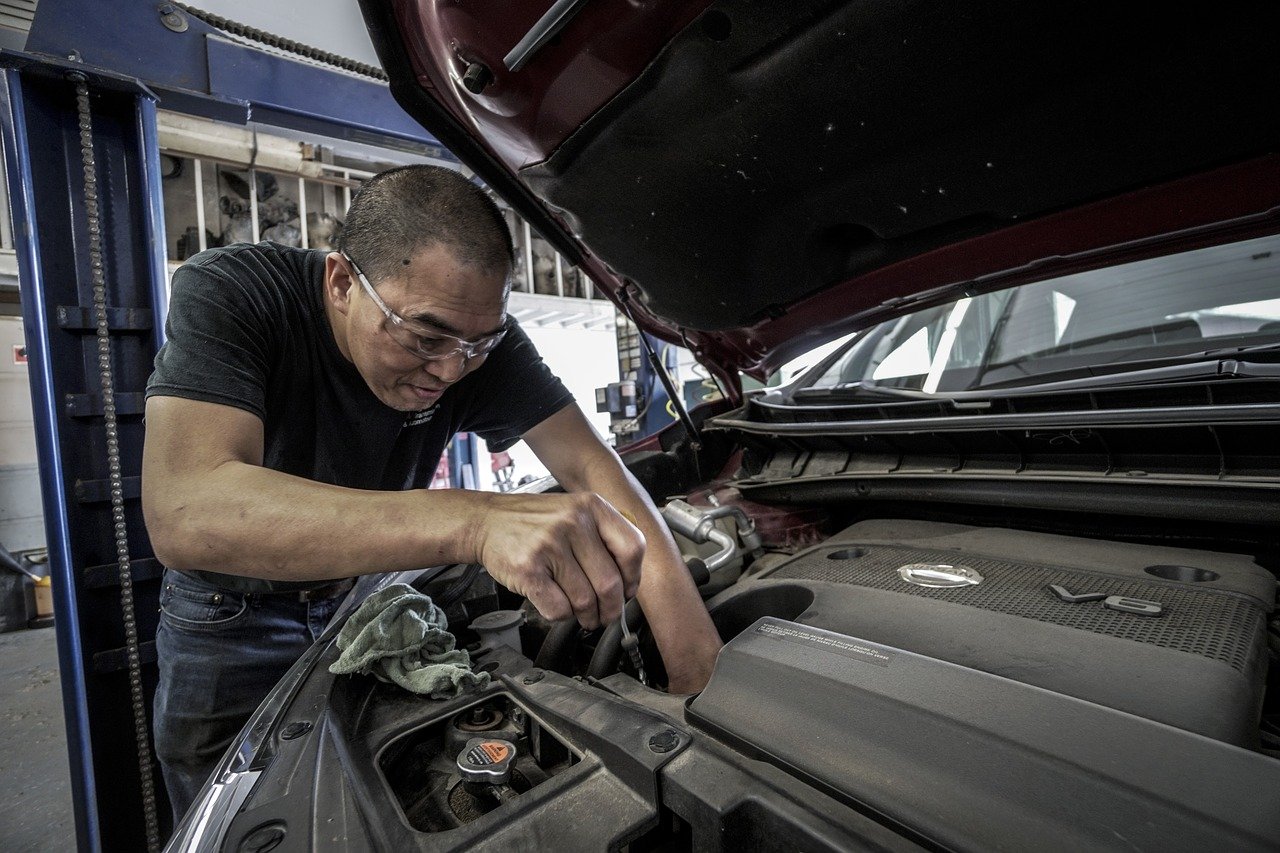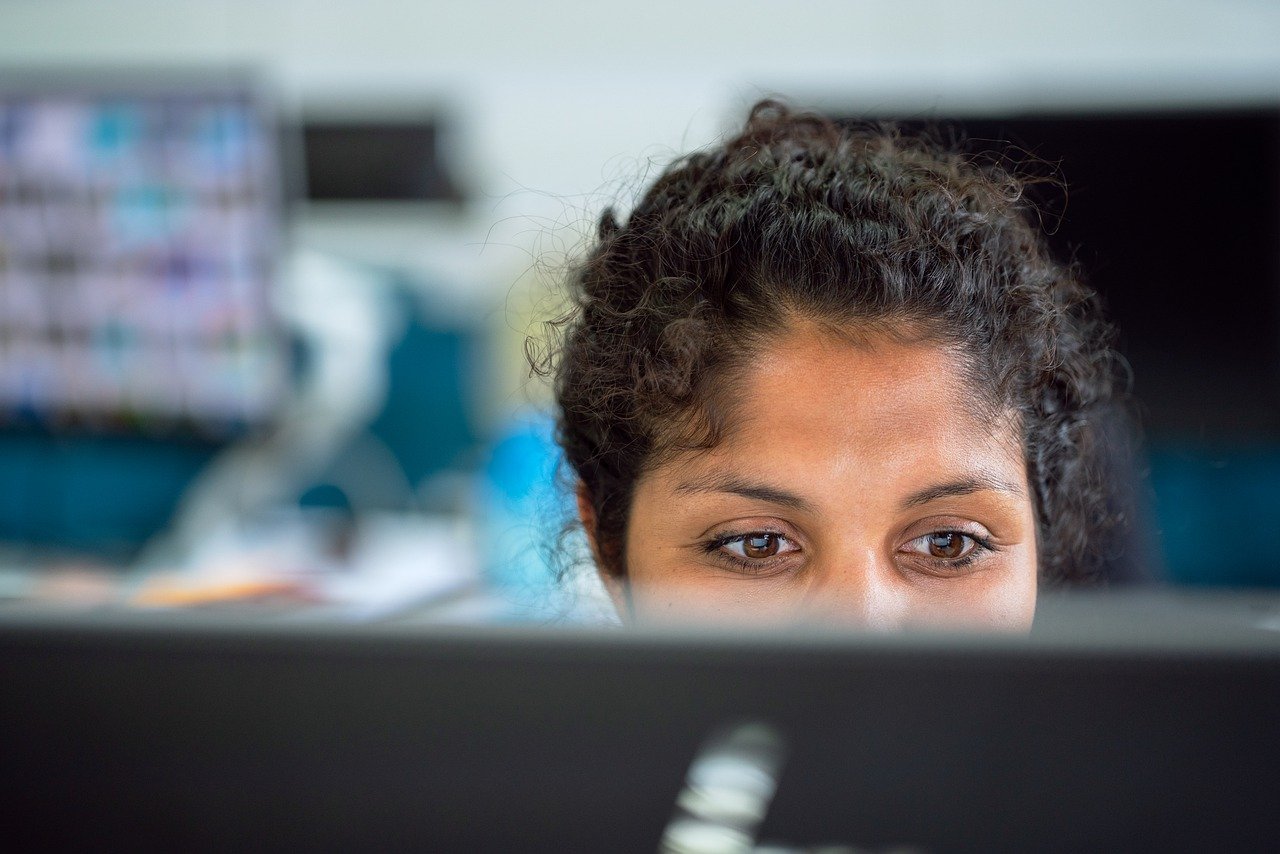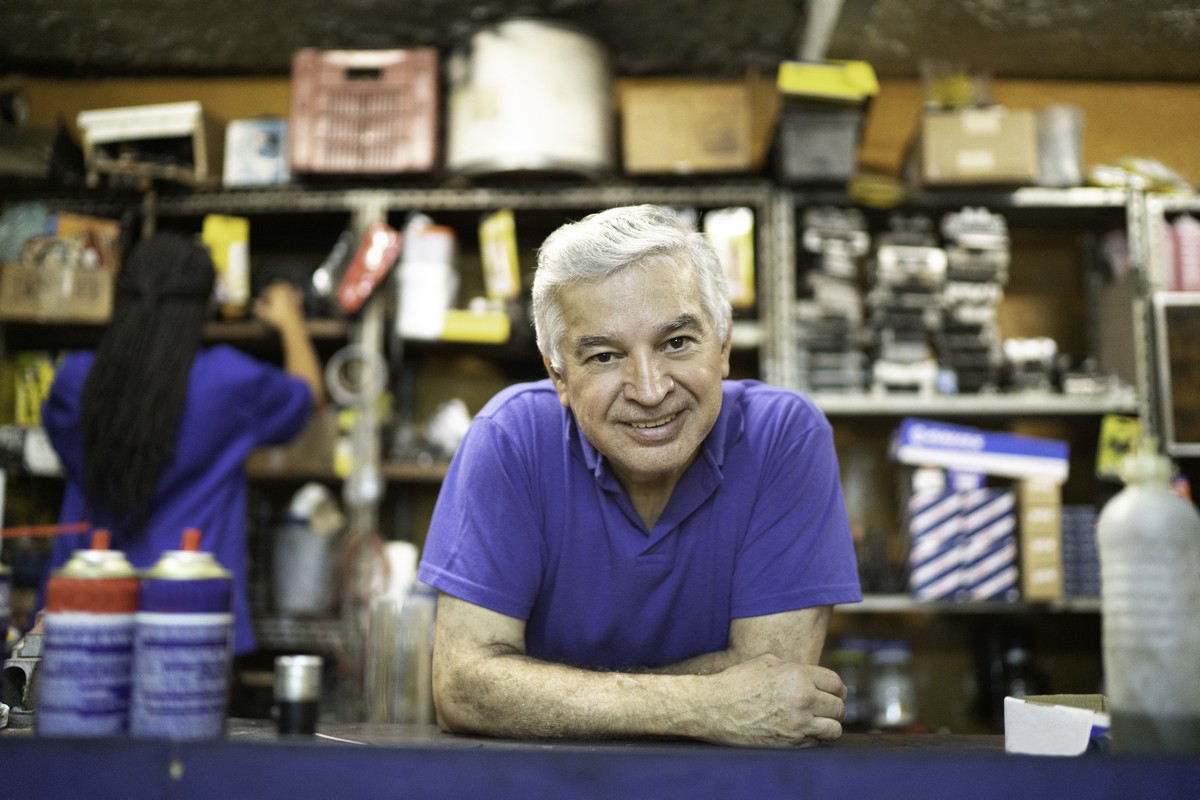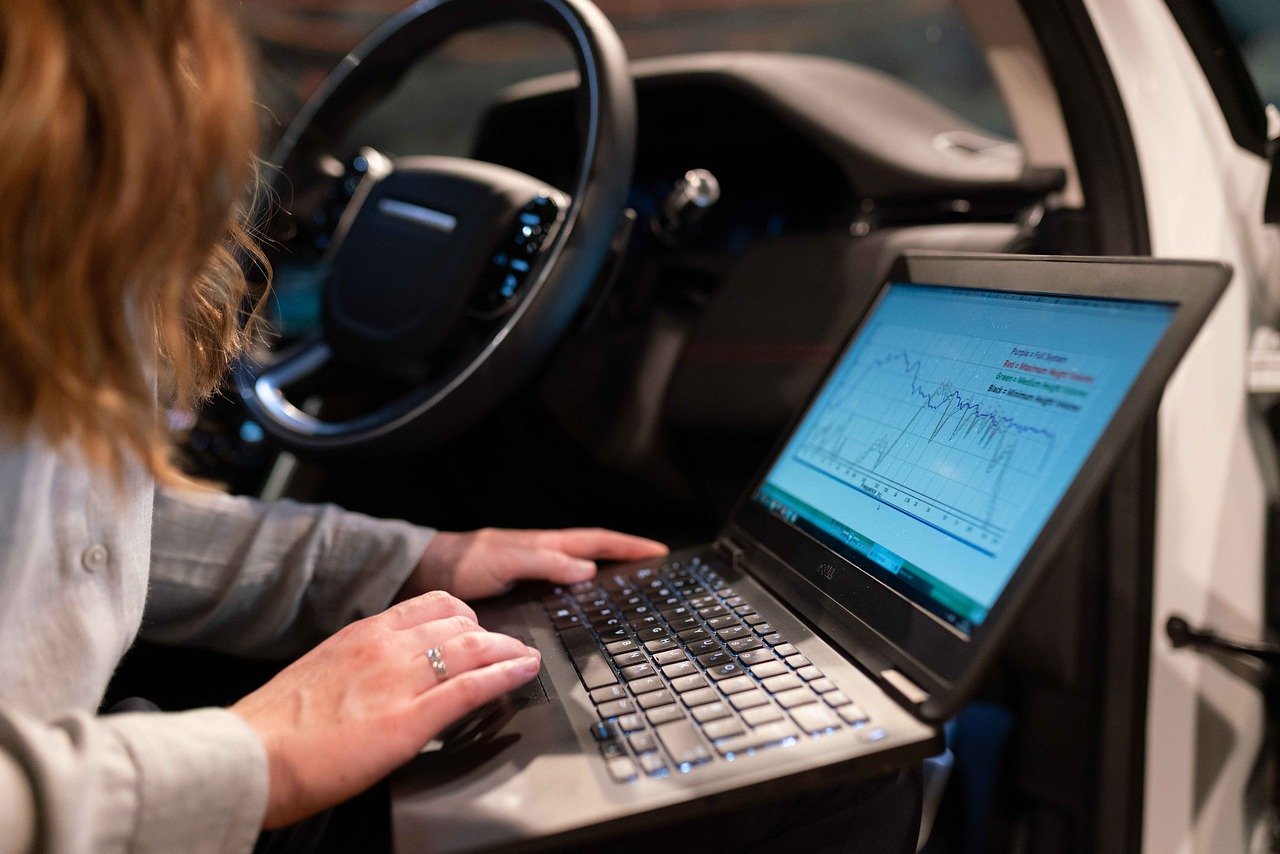 Discover the AUTOMOTIVE AFTERMARKET

WE ENSURE AN INNOVATIVE, SUSTAINABLE AND AFFORDABLE MOBILITY ALL AROUND THE WORLD
The Automotive Aftermarket: Definition
•The Automotive Aftermarket is a business sector centered around the servicing and maintenance of vehicles after their production and initial sale. It includes the manufacturing, remanufacturing, distribution, retailing, repairing, maintaining and installing of all vehicle parts, chemicals, equipment, and accessories, and the provision of these respective services to private, corporate or public users. It covers the entire lifecycle of the vehicle after its production.
•The Aftermarket provides the means of keeping vehicles on the road by granting individual or professional vehicle owners the possibility and the choice of servicing, maintaining, or customizing their vehicles in car manufacturers networks, independent chains or local workshops.
•The Aftermarket sector safeguards mobility in a safe, clean, affordable, sustainable and accessible way ensuring indispensable services for the individuals, society and the economy overall. It actively participates in sustainable development as repairing is more eco-friendly than replacing. •The Automotive Aftermarket is composed of spare parts manufacturers, garage and test equipment manufacturers, data and information suppliers, repair and service garages, vehicle body shops, as well as distributors of automotive parts, services and components.
•With the evolution of vehicle technology and mobility, the aftermarket becomes more connected and more sustainable, requiring more diverse talents and specialists.
Do you need more information or want to send us any suggestions?