Welcome to TALENTS4AA
The automotive aftermarket industry initiative to attract talents
As a registered association, we are working to promote the automotive aftermarket sector.

Our main objectives are to attract and retain talents of all ages in the automotive aftermarket.

Our mission is to develop, test and disseminate effective solutions to meet local and global needs.

Our approach has been developed thanks to the experiences and skills of our members.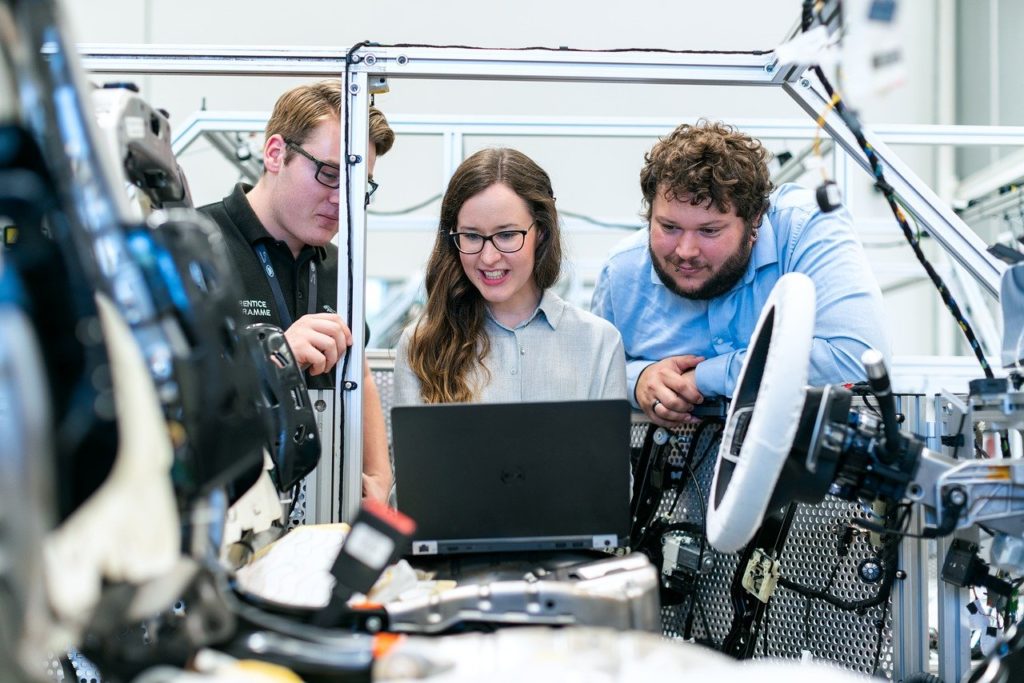 The aftermarket, an inspiring place for exceptional professionals
Multidimensional all inclusive business sector
Huge variety of attractive companies & organizations
Sustainable and social for the real world
Innovation
Technology
Digitalization
Connectivity
Sustainability
We need all kinds of talents
Future business managers, passionate technicians or avid car fans, there is a place for all types of talents in the automotive aftermarket!
Diversity, equity and inclusion are part of our DNA.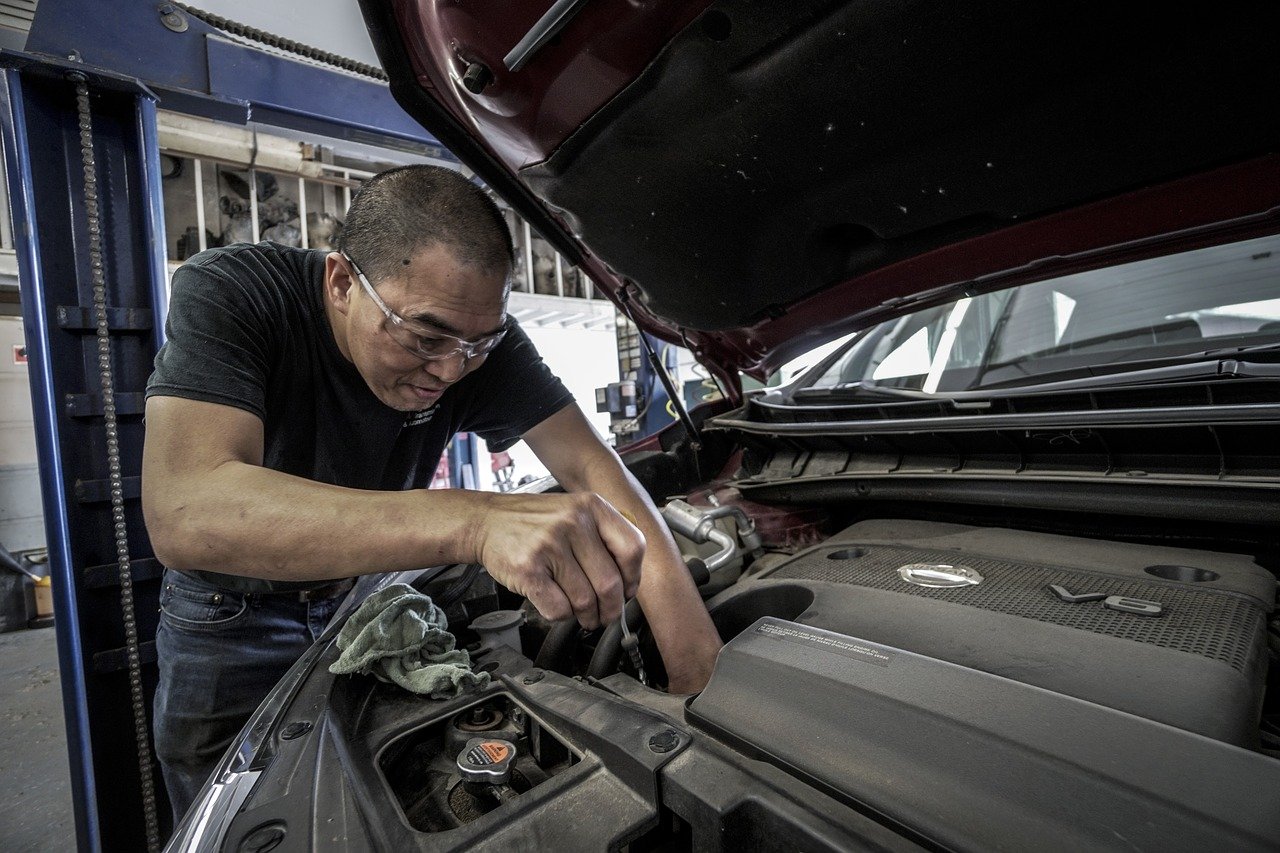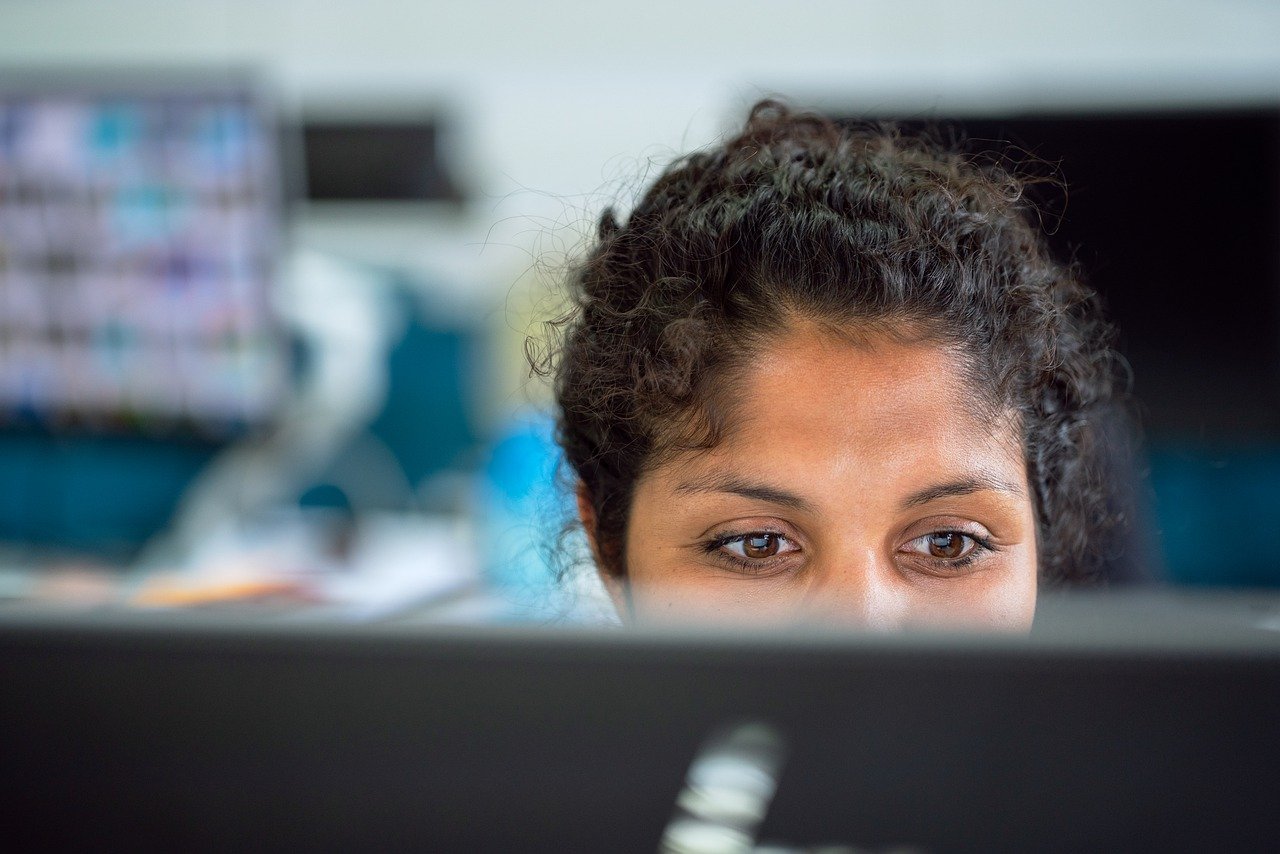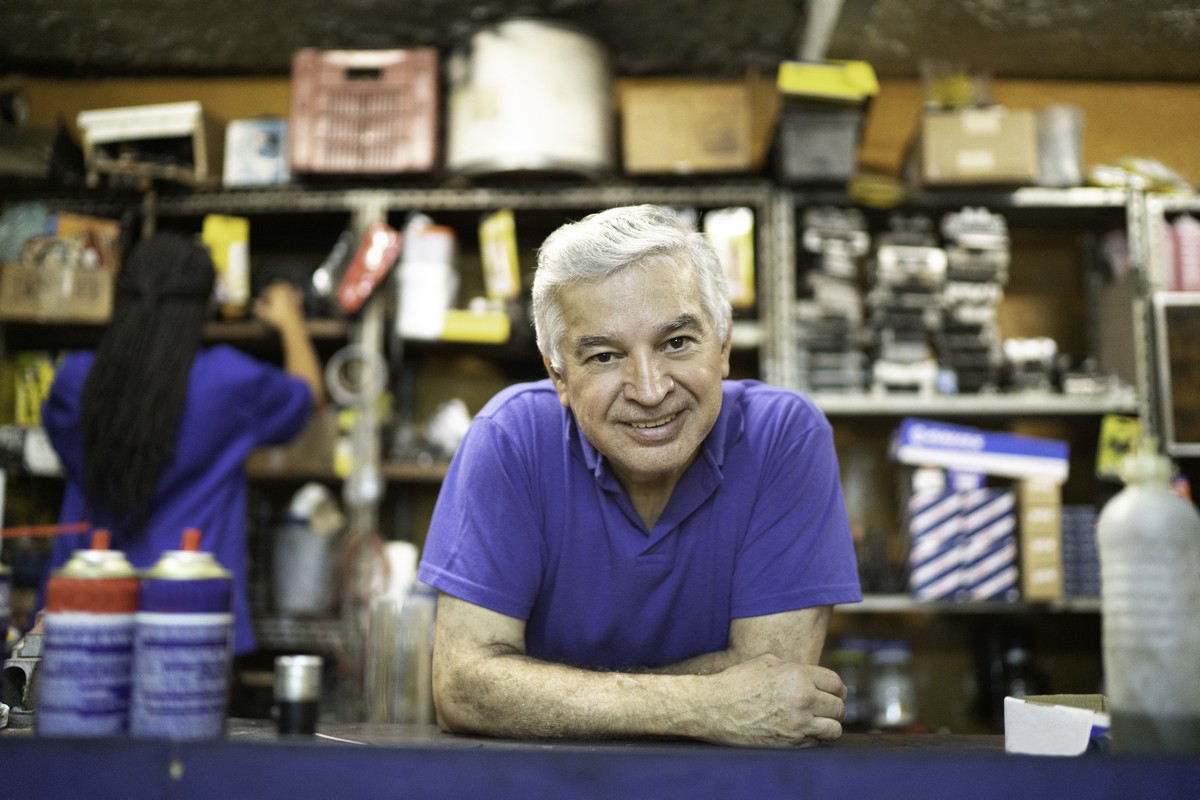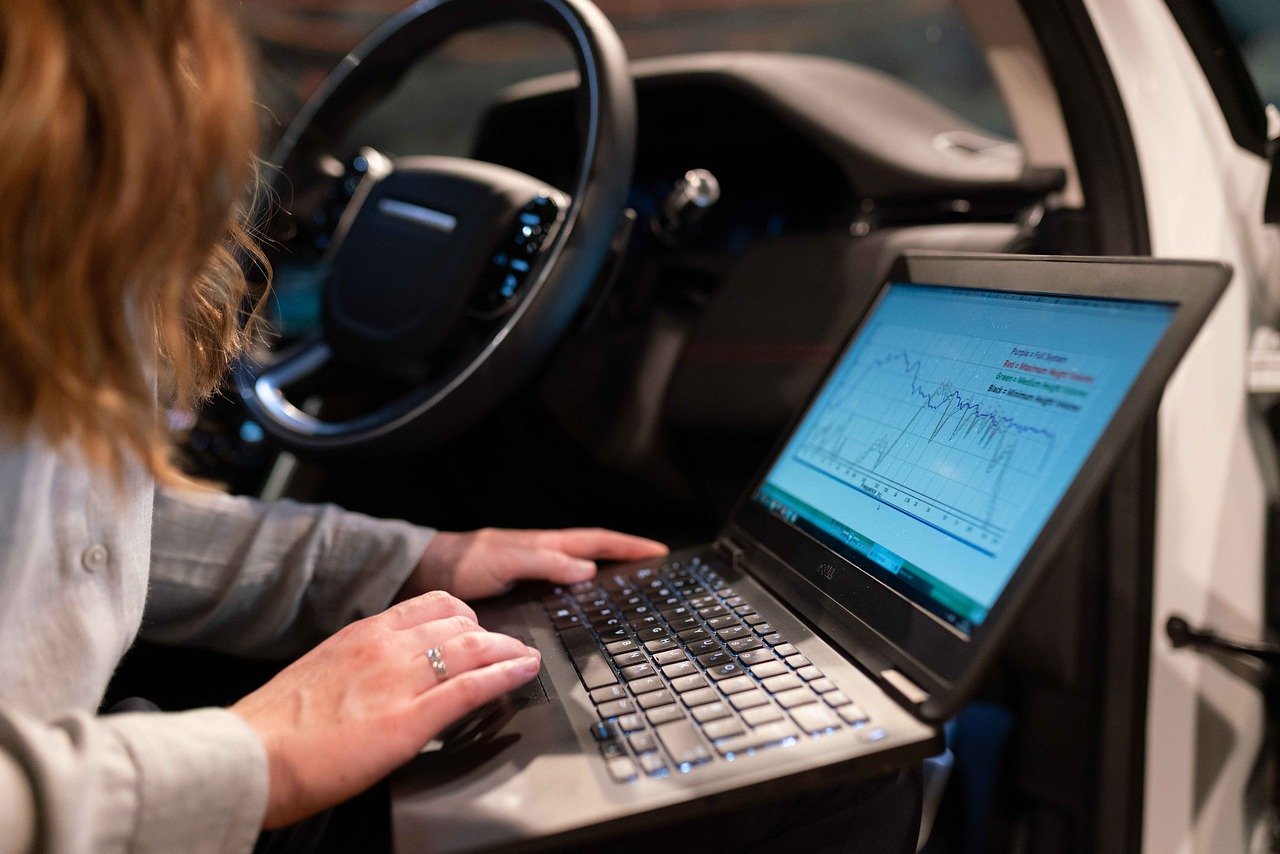 Discover the AUTOMOTIVE AFTERMARKET

WE ENSURE AN INNOVATIVE, SUSTAINABLE AND AFFORDABLE MOBILITY ALL AROUND THE WORLD
The Automotive Aftermarket: Definition
•The Automotive Aftermarket is a business sector centered around the servicing and maintenance of vehicles after their production and initial sale. It includes the manufacturing, remanufacturing, distribution, retailing, repairing, maintaining and installing of all vehicle parts, chemicals, equipment, and accessories, and the provision of these respective services to private, corporate or public users. It covers the entire lifecycle of the vehicle after its production.
•The Aftermarket provides the means of keeping vehicles on the road by granting individual or professional vehicle owners the possibility and the choice of servicing, maintaining, or customizing their vehicles in car manufacturers networks, independent chains or local workshops.
•The Aftermarket sector safeguards mobility in a safe, clean, affordable, sustainable and accessible way ensuring indispensable services for the individuals, society and the economy overall. It actively participates in sustainable development as repairing is more eco-friendly than replacing. •The Automotive Aftermarket is composed of spare parts manufacturers, garage and test equipment manufacturers, data and information suppliers, repair and service garages, vehicle body shops, as well as distributors of automotive parts, services and components.
•With the evolution of vehicle technology and mobility, the aftermarket becomes more connected and more sustainable, requiring more diverse talents and specialists.
Our members are manufacturers, parts distributors, workshop networks, professional or educational organizations linked by the same goal: to promote the automotive aftermarket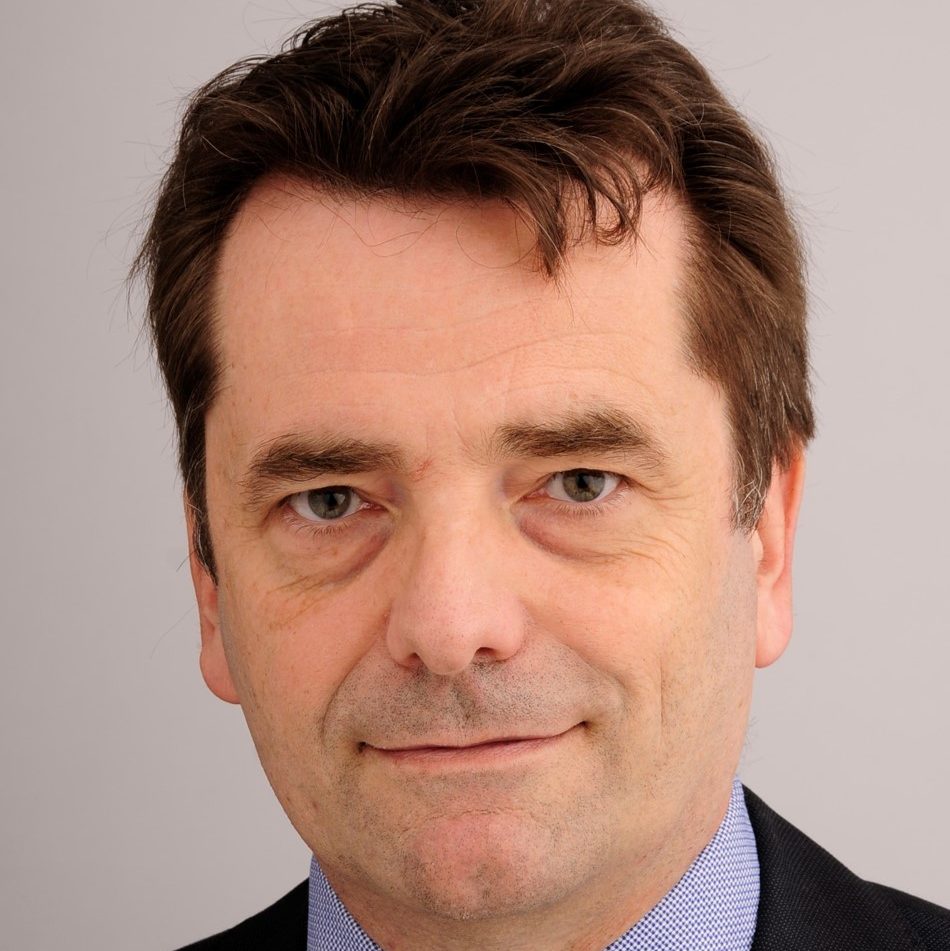 Jean-François Bouveyron
Delphi Technologies

"The next generation of cars will be green and computerized. The next generation to care of them is yours. Join us!"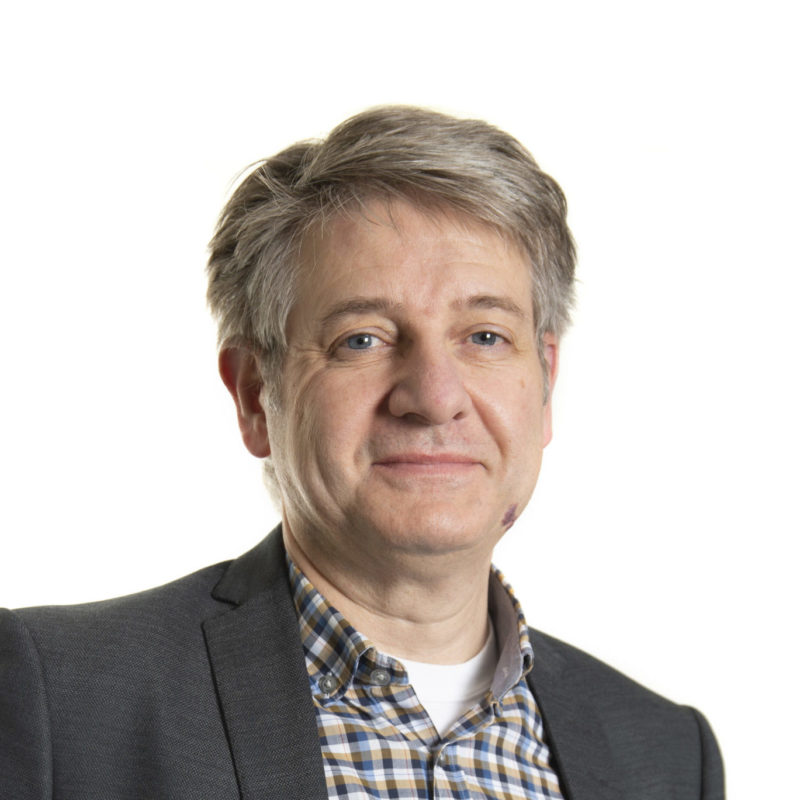 Johnny Bräster
SBF, Sveriges Bildelsgrossisters Förening

"The Nordic automotive aftermarket really need new talents to all kind of professions, welcome"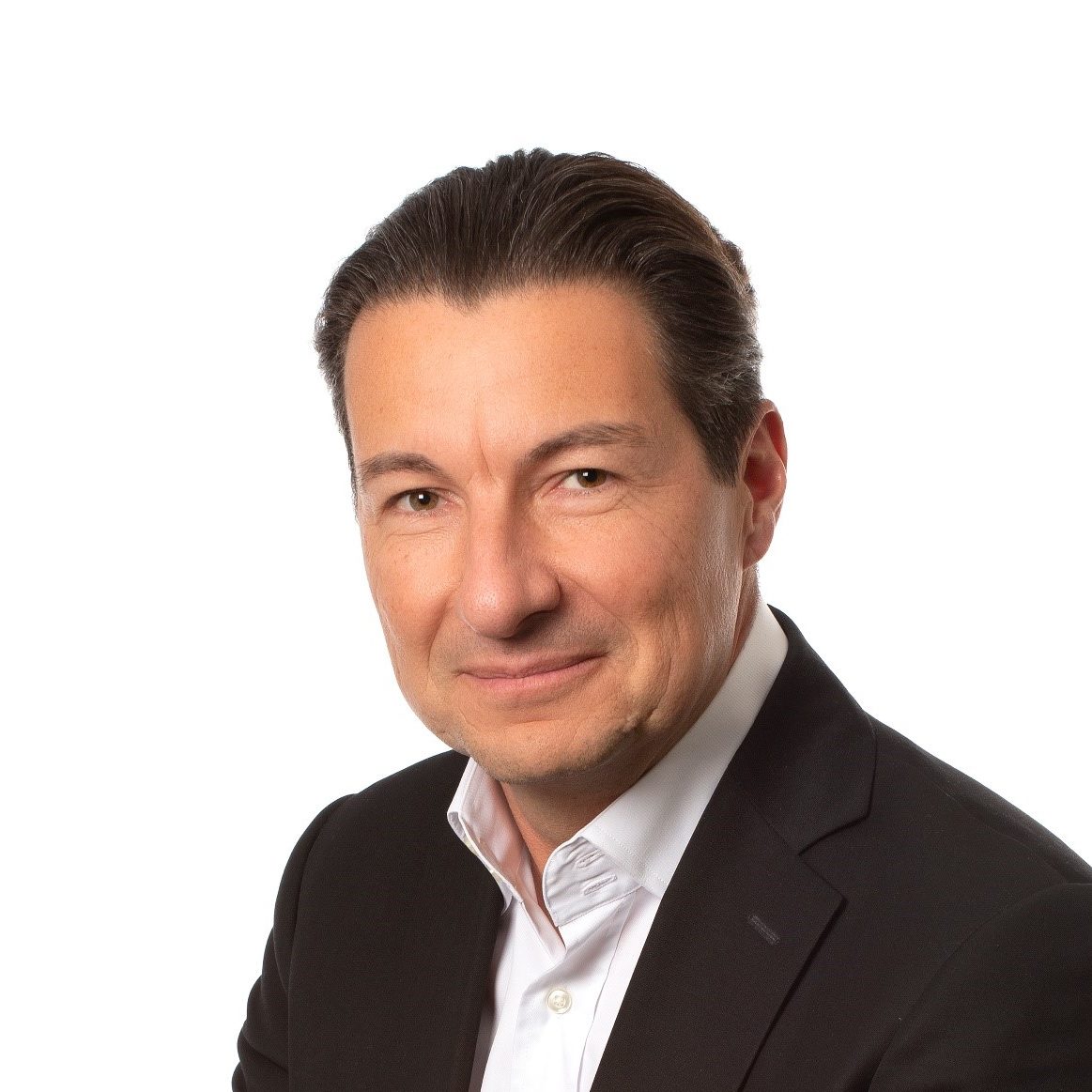 Clément De Valon
TMD Friction

"We need the best talents to contribute to our world's sustainable mobility development for the next generations."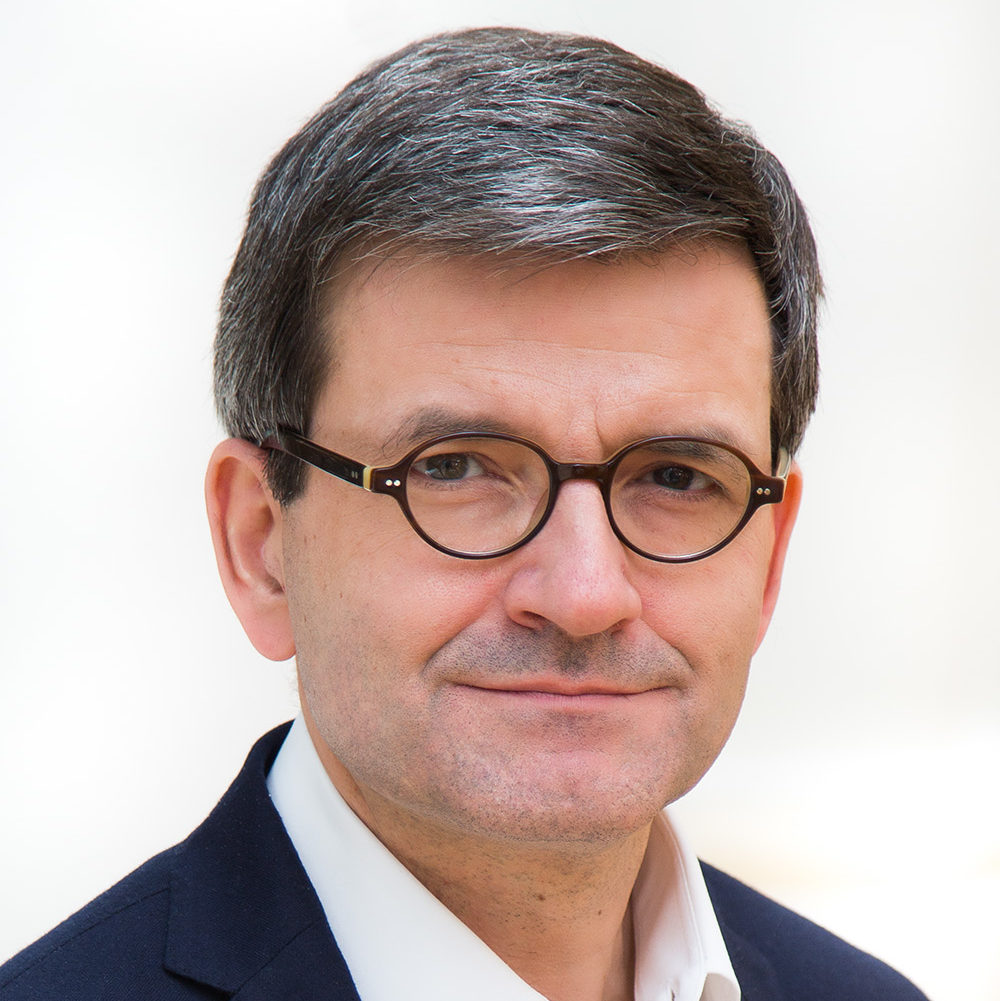 Gaël Escribe
Nexus Automotive International
Treasurer Talents4AA 

"In a context of fast transformation of the automotive aftermarket towards a larger Mobility ecosystem, the search for talents becomes mission critical. Nothing better than a collaborative initiative such as Talents4AA to cope with the challenge ahead of us"
Stéphane Freitas
AM Today
General Secretary Talents4AA

"It is our responsibility to explain to young talents the richness of our industry"
Kai Guijo Müller
Schaeffler

"Our mission is to open the doors of the automotive aftermarket for young talents at all levels"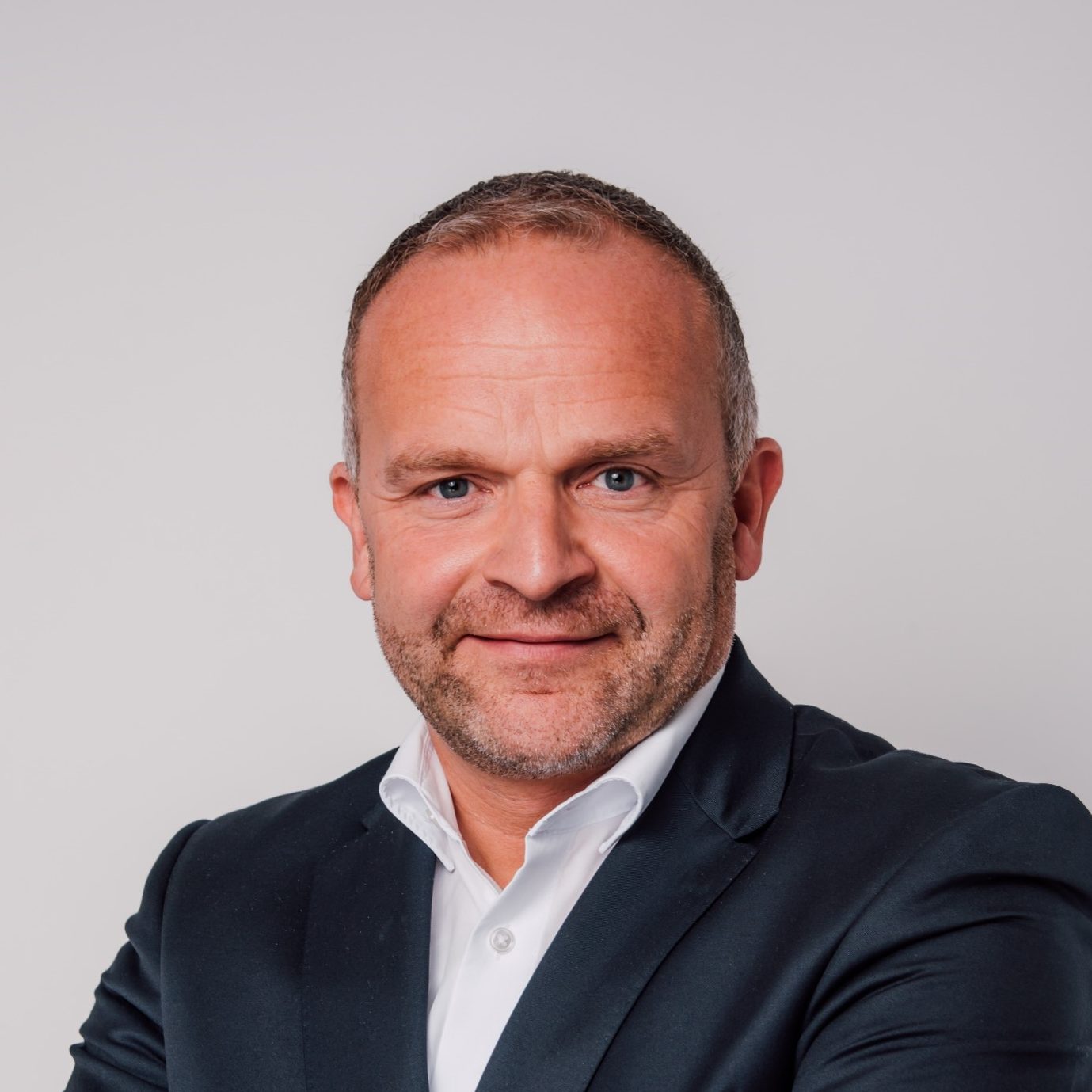 Marcus Hähner
Global one automotive

"Convince talents that aftermarket is the perfect step for their own carrier, is our desired target"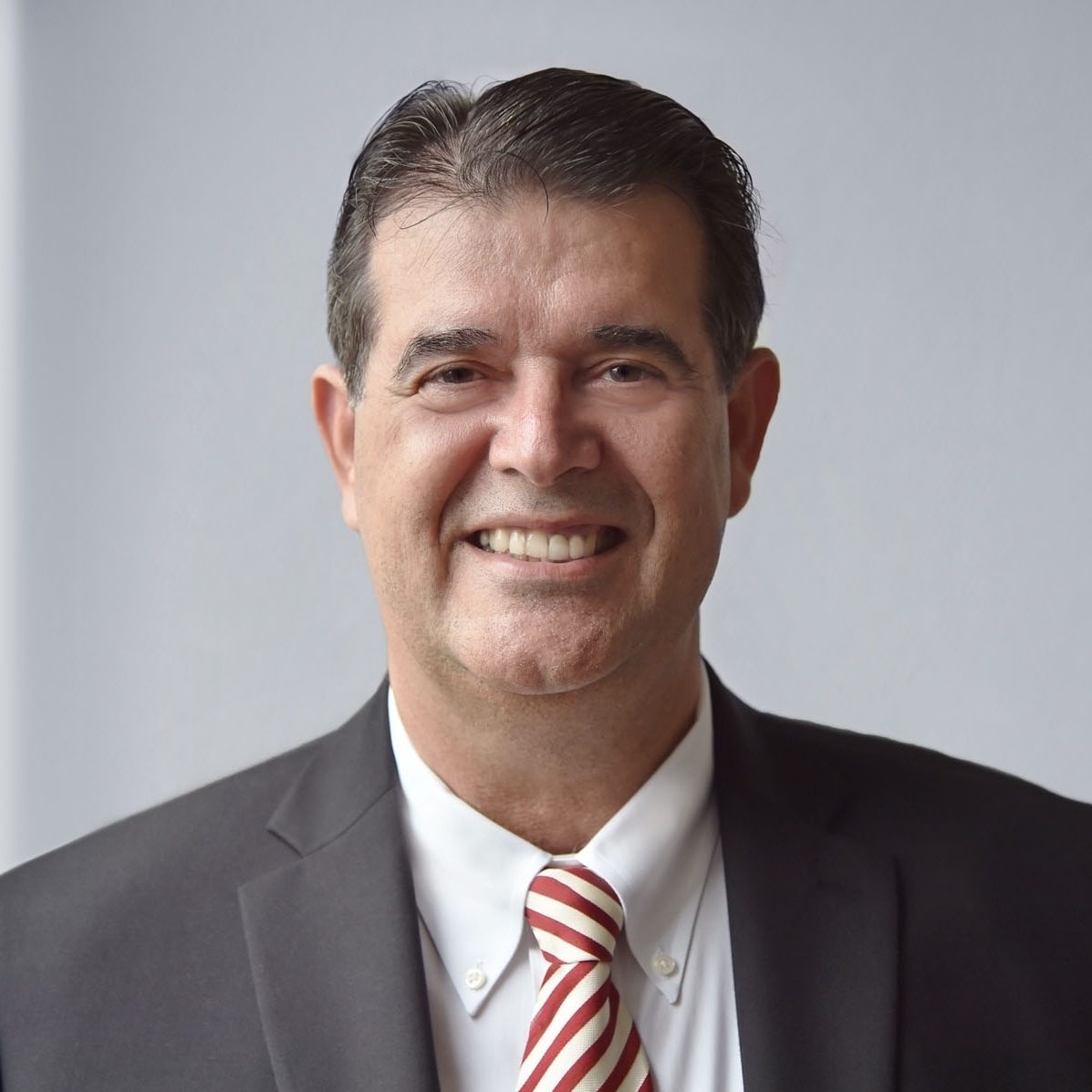 Fotios Katsardis
Temot International
Chairman of the Board Talents4AA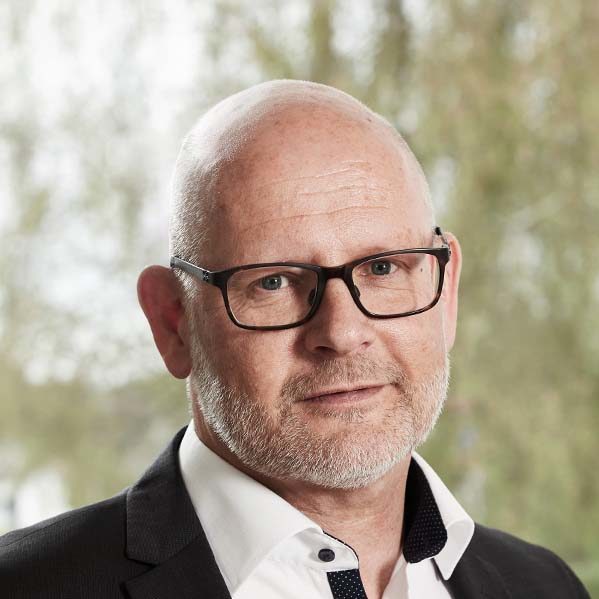 Klavs Thulstrup Pedersen
Nissens

"I have dedicated my heart and mind to the aftermarket, and the ongoing market development continues to offer a great mix of challenges and learnings. The next generation of aftermarket professionals will be taking the lead in driving more change – through technology, digitalization and logistics transformation"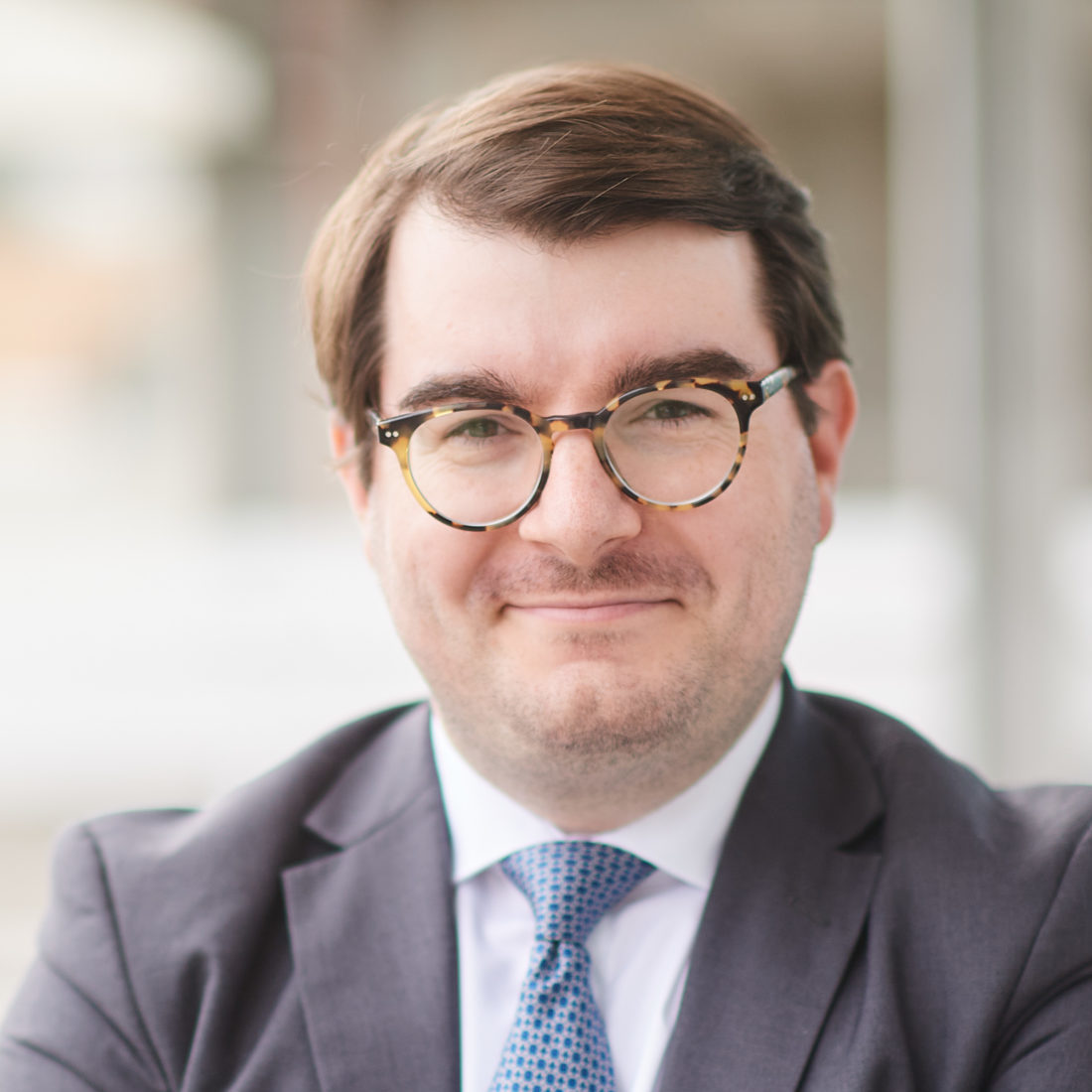 Pierre Thibaudat
FIGIEFA

"Making mobility more sustainable, more affordable and safer – the automotive aftermarket is a business meeting societal expectations. Take up the challenge!"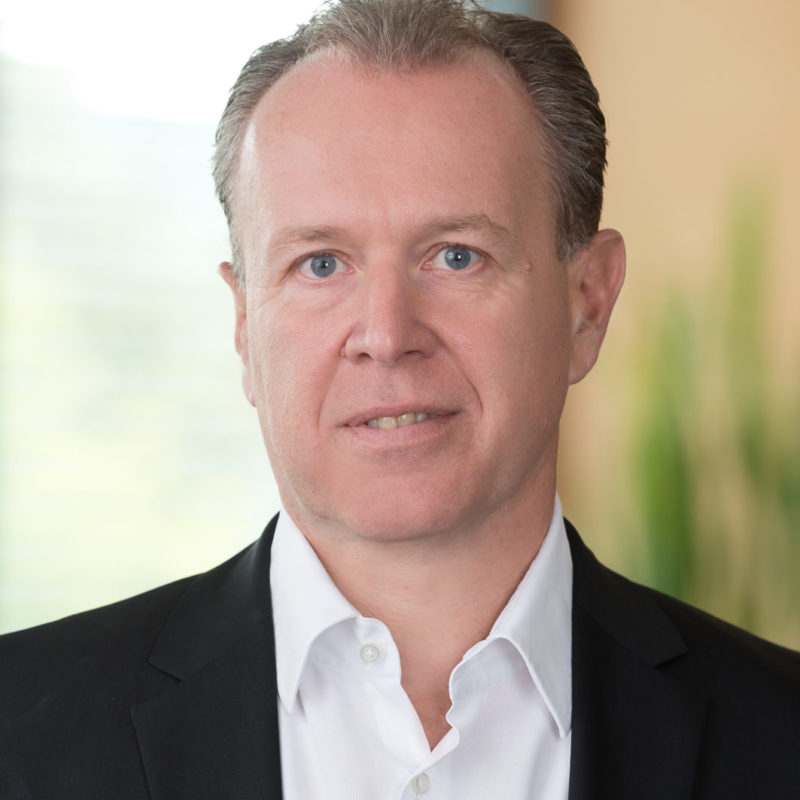 Guenter Weber
Bosch
Vice- Chairman of the Board Talents4AA 
Markus Wittig
ZF Aftermarket

"The diversity of the aftermarket makes it an exciting place to be to shape the future of mobility."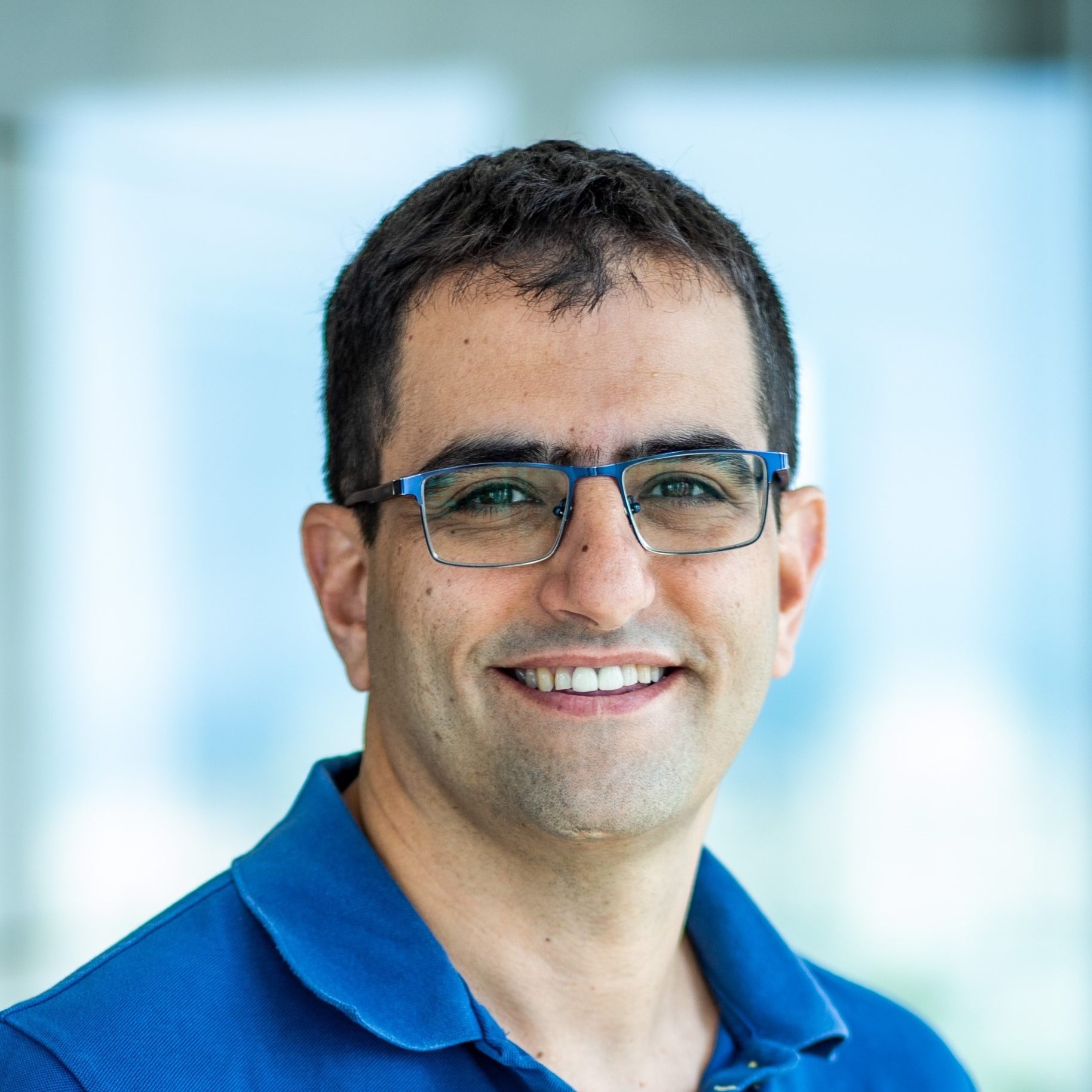 Eyal Zbeda
Zbeda Group

"We have to make sure that the automotive aftermarket remains sustainable for years to come"
You need help or information? You would like to send us any suggestion ?