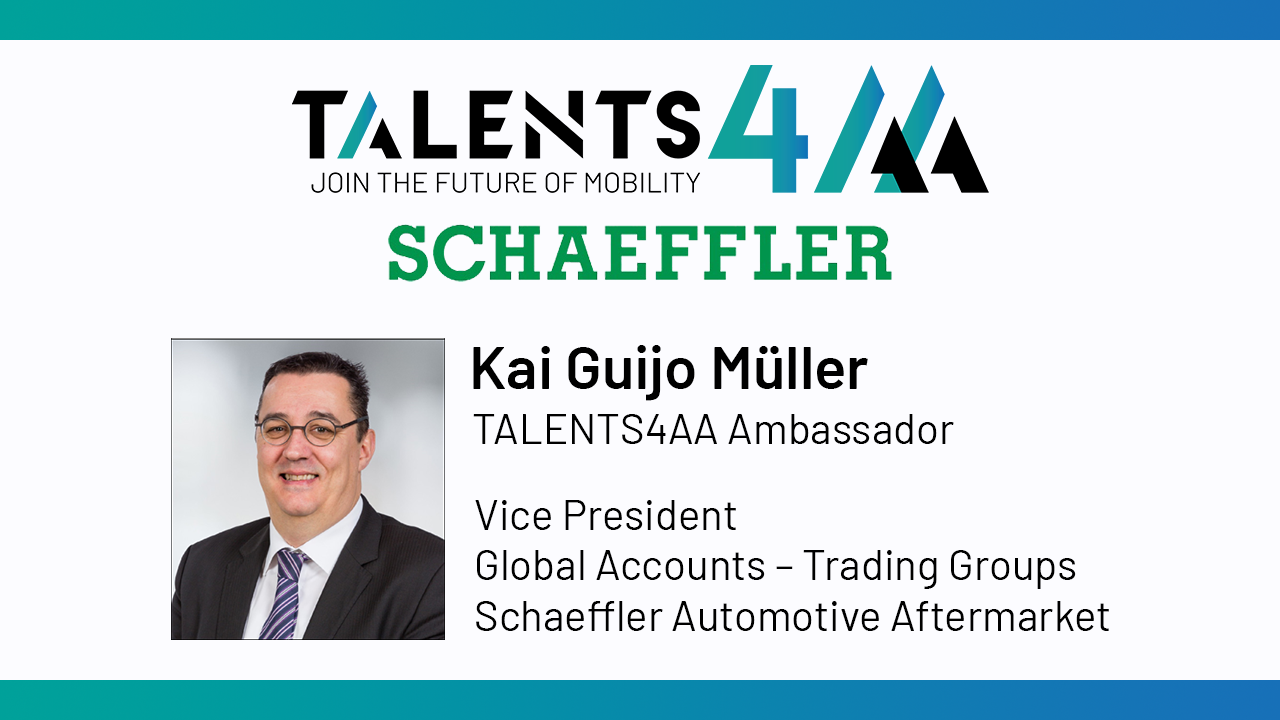 Can you tell us why Schaeffler joined Talents4AA?
Schaeffler is a leading global supplier to the automotive and industrial sectors. We are a family company with socially responsible values and apply long-term thinking to the development of the organization. Therefore, Talents4AA values fit perfectly with our own.
Working in the association enables us to shape the future foundation of the entire Automotive Aftermarket sector, and together with other players, will work towards making it more appealing and therefore attract young talent sector.
So is Talents4AA is fitting in with your CSR?
The Schaeffler Group stands for sustainable corporate management that combines economic success with responsible action towards the environment, people, and society.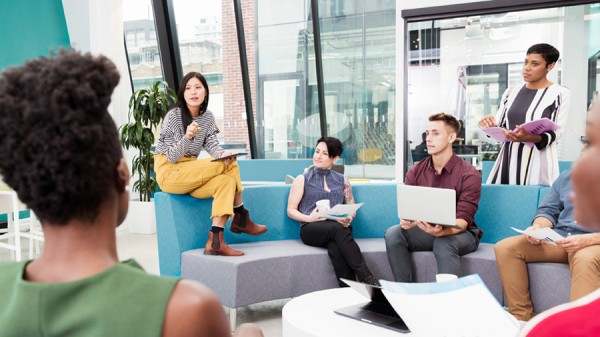 As a global company, we at Schaeffler promote the diversity of our employees worldwide and ensure an open and unprejudiced working environment. Ultimately, we can only be successful in the long-term if we enable them to contribute their talents to working life in the best possible way – regardless of age, nationality, gender, or disability.
We know that the expertise, dedication, and inventiveness of our employees are responsible for the success of our company. Therefore, we promote long-term education, effective occupational health and safety, diversity, and inclusion, as well as the social well-being of our workforce.
High-quality training opportunities and programs that can be accessed at any time, and from any location, are firmly integrated into the daily work routine.
Talents4AA gives us the opportunity to accompany our future employees at a very early stage and lay the foundation for our long-term success.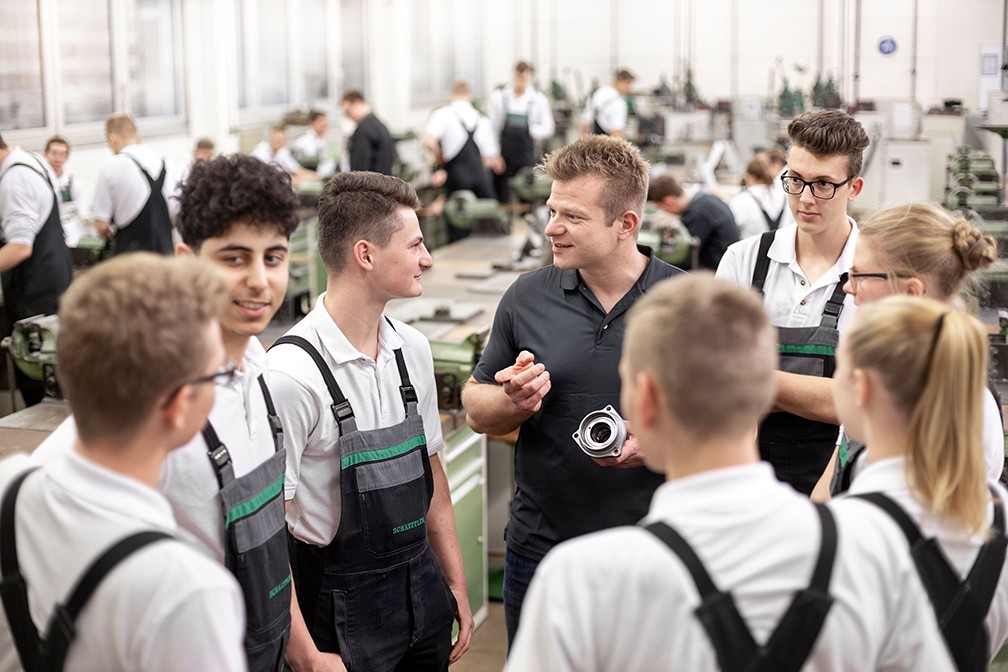 Can you give us examples of how you attract talents at Schaeffler?
Employer branding and recruiting are key com-ponents for future success despite a challenging labor market. Our "Talent Attraction" initiative pro-motes both aspects worldwide – to ensure the competitiveness of Schaeffler Group. For our employees, we make every effort to achieve the best possible work-life balance through family-friendly arrangements. Fair and performance-based compensation for all employees is a must. Talents are systematically identified and supported based on regular employee dialogues. Our own Schaeffler Academy has developed a variety of Fit4 qualification pro-grams in order to support the required re- and up-skilling of employees. Anyone who is interested can learn about careers, technologies, job openings, and training opportunities at Schaeffler on our own CareerXperience platform.
Do you have any last thoughts or comments you want to share?
I would like to encourage all industry members to motivate their companies operating within the Automotive Aftermarket to join this initiative. The Automotive Aftermarket needs to attract talented individuals to meet the transformation challenge facing our industry. Join Talents4AA!
Image credits: Schaeffler Technologies AG & Co. KG