Bosch is the largest and the leading automotive supplier in the world. So, why are you joining a starting initiative like Talents4AA?
It's very important to us. As you know, we care a lot about the future of the IAM! We support initiatives such as access to data, right to repair and other ideas to safeguard an equal playing field for the IAM. But we have also seen that the market has a shortage of talented people available. We experience that, for example, as workshops around the globe struggle to attract young technicians. But without them, all other initiatives become far less effective.
Bosch is recognized as a technologically oriented company. Can you tell us about the main changes that you envisage being implemented for workshops in the coming years?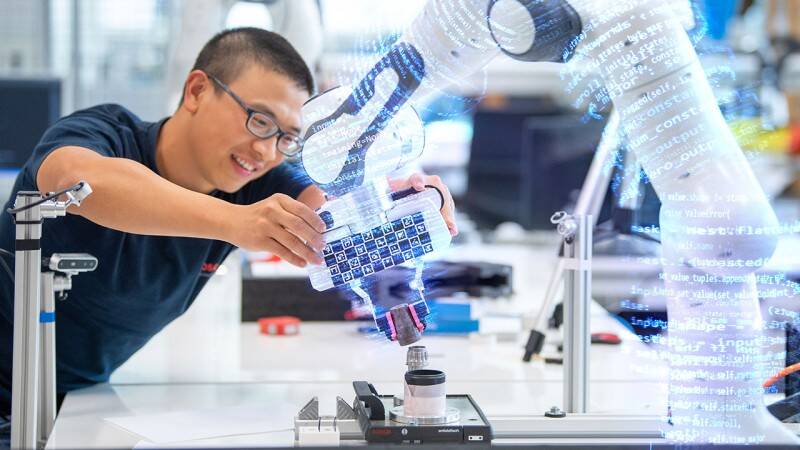 The change in vehicle technology will set the pace: electrified powertrain is entering our business in various ways: from hybrid, full battery-EV through to fuel cell. Advanced Driver Assistance Systems already create business in workshops; automated driving will add even more. And vehicles are connected – by need and to provide data – numerous ECUs, sensors and complex software on board certainly makes life interesting for technicians in the workshops!
The work is changing. How does this affect the attractiveness of the industry to young talent?
The change in technology is visible everywhere. In the past mechanics were not allowed to even use their mobile phones on the workshop floor. Nowadays mechanics rely on high-tech: laptops, tablets and diagnostics devices. As a result, we increasingly need more software specialists.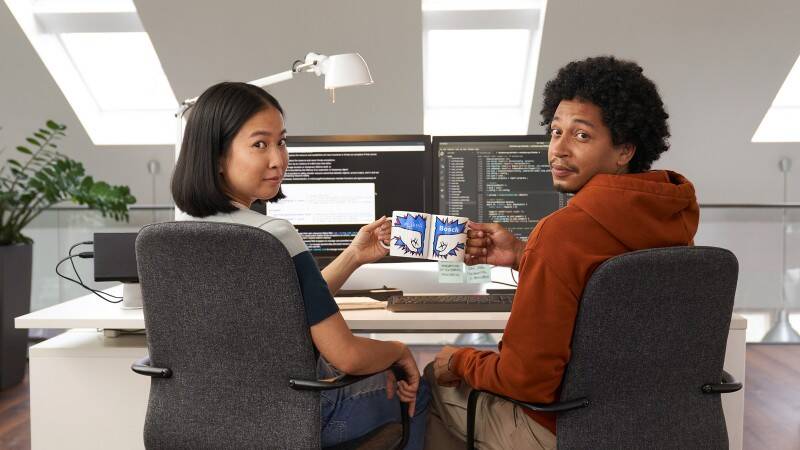 The work profile is changing from a MECHANIC to a MECHATRONICS technician. Or even to different job profiles. We need people who can deal with the latest technology. And, meanwhile, workshop owners need to set up the right team comprising generalist and specialists. In addition, remote support (hotline and remote diagnostics) must become more and more embedded. An ambition to learn (through continuous training!) and accepting external help is key to developing skills.
"On the one hand, this changing profile is getting more and more attractive to the young generation. On the other hand, in IAM we are competing with other industries for a similar profile of candidate. And, I have to admit, that young talents often like their sector a little bit more than our industry."
So why is that?
What we have realized is that our industry is not really widely known to youngsters. They often don't know who we are and what we are doing. There's a clear need for change!
How is Bosch preparing for the next generation of technicians?
First of all, we continue to invest in the latest technology, but also in a comprehensive training offer for technicians, such as how to work with high voltage systems and parts – to name a couple of examples. There is also the need to train them in the use of diagnostic tools in order for them to be qualified in dealing with vehicle software etc.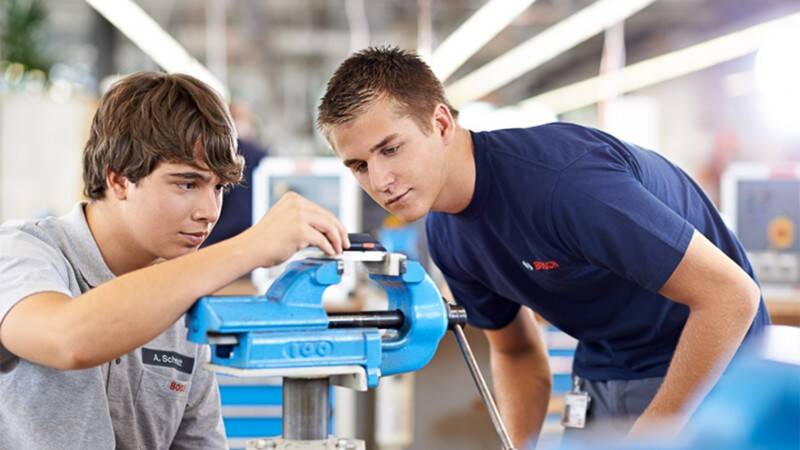 In addition, workshop services – such as remote diagnostics support – complements this.
And, most importantly, we have to communicate to all relevant channels: WE play a major role in enabling a sustainable mobility all around the world and this need will not decrease! Without having skilled technicians, we will not have workshops anymore. Without them, we don't have a business!
We don't have a business?
Not only us, all of us together. It's not just the distribution part that's affected, or the workshops – it's all of us! It's our industry which will be affected by that and we need to protect it. That's why we joined the initiative Talents4AA.
Image credits: Robert Bosch GmbH