Talents4AA was sponsored a generous booth space by Automechanika for the fair in Frankfurt this September, where the Ambassadors and company representatives could meet for an industry breakfast and enjoyed excellent visibility towards the general audience.
The exhibition was a major step in raising awareness to the growing concern regarding talent attraction and retention of essential talents who are crucial to securing the future business of the Aftermarket.
A review of the fair in pictures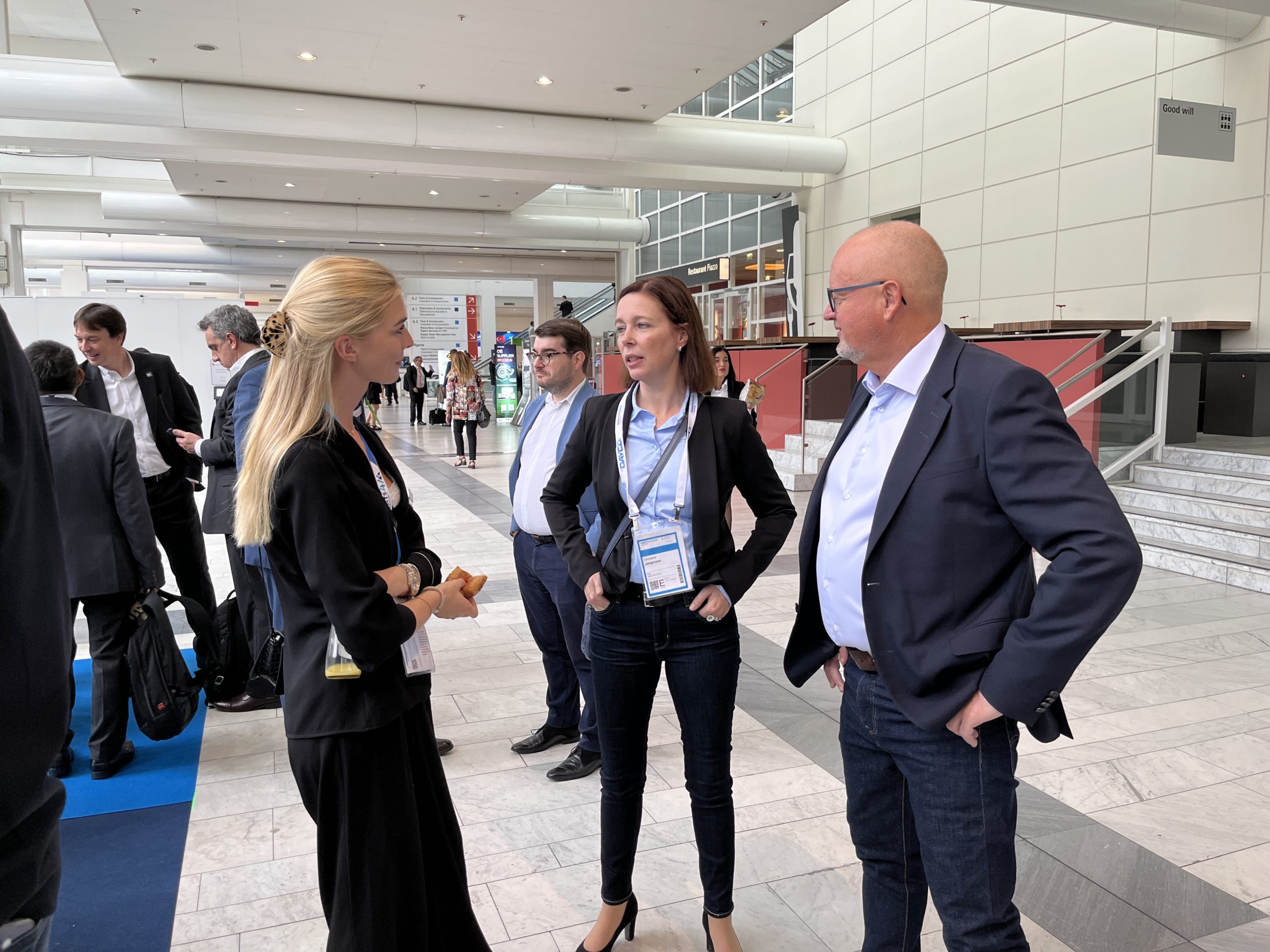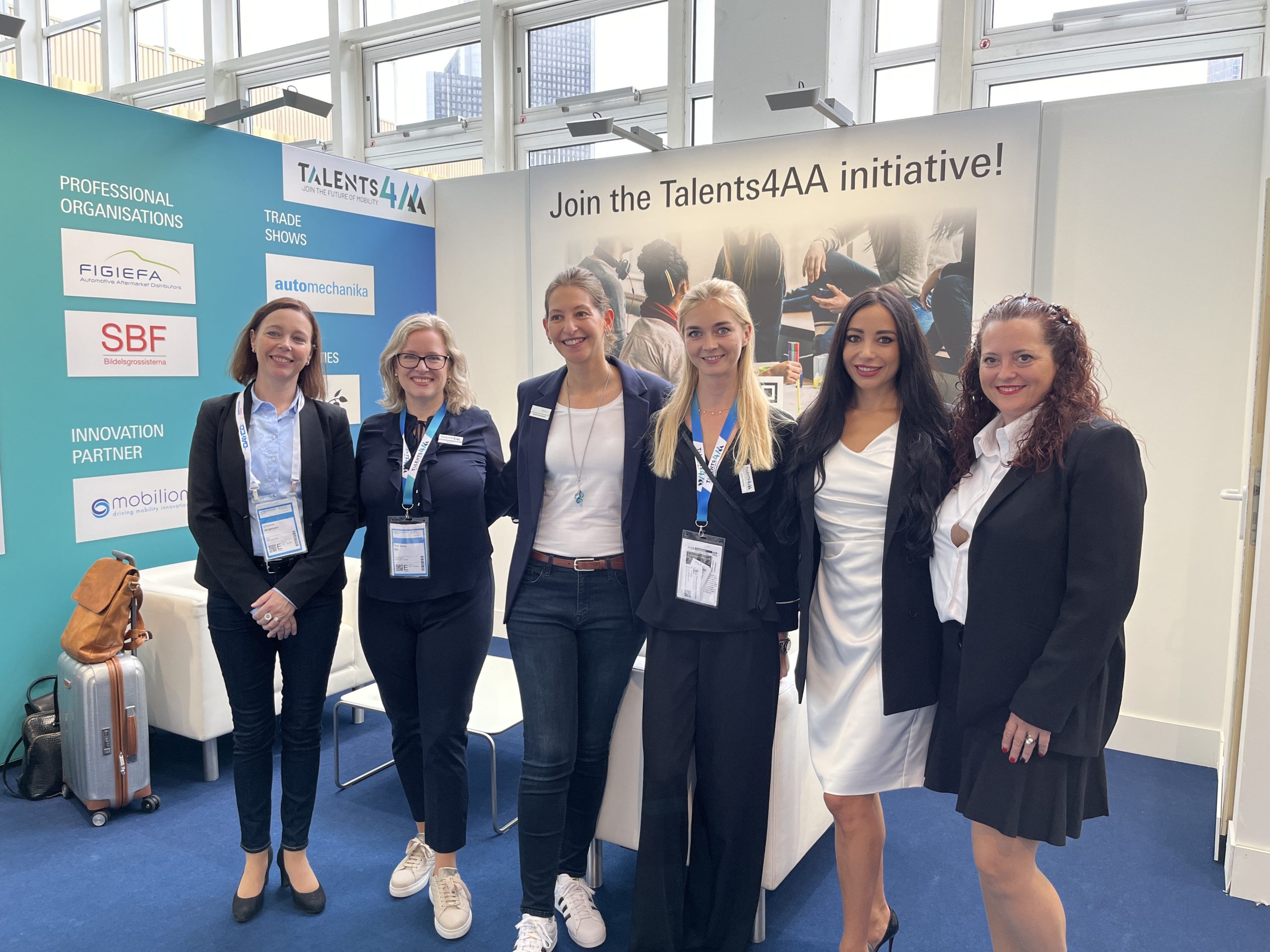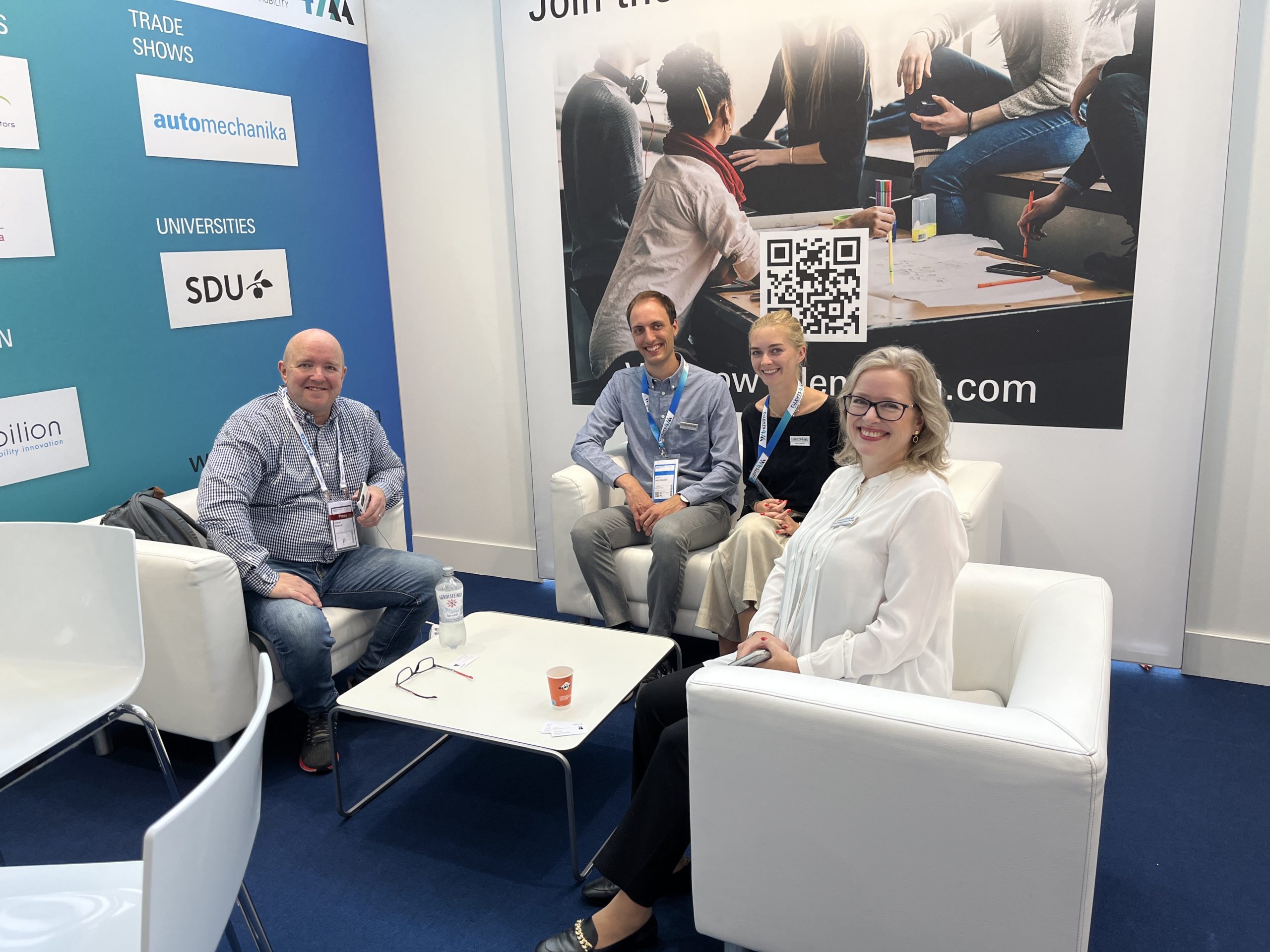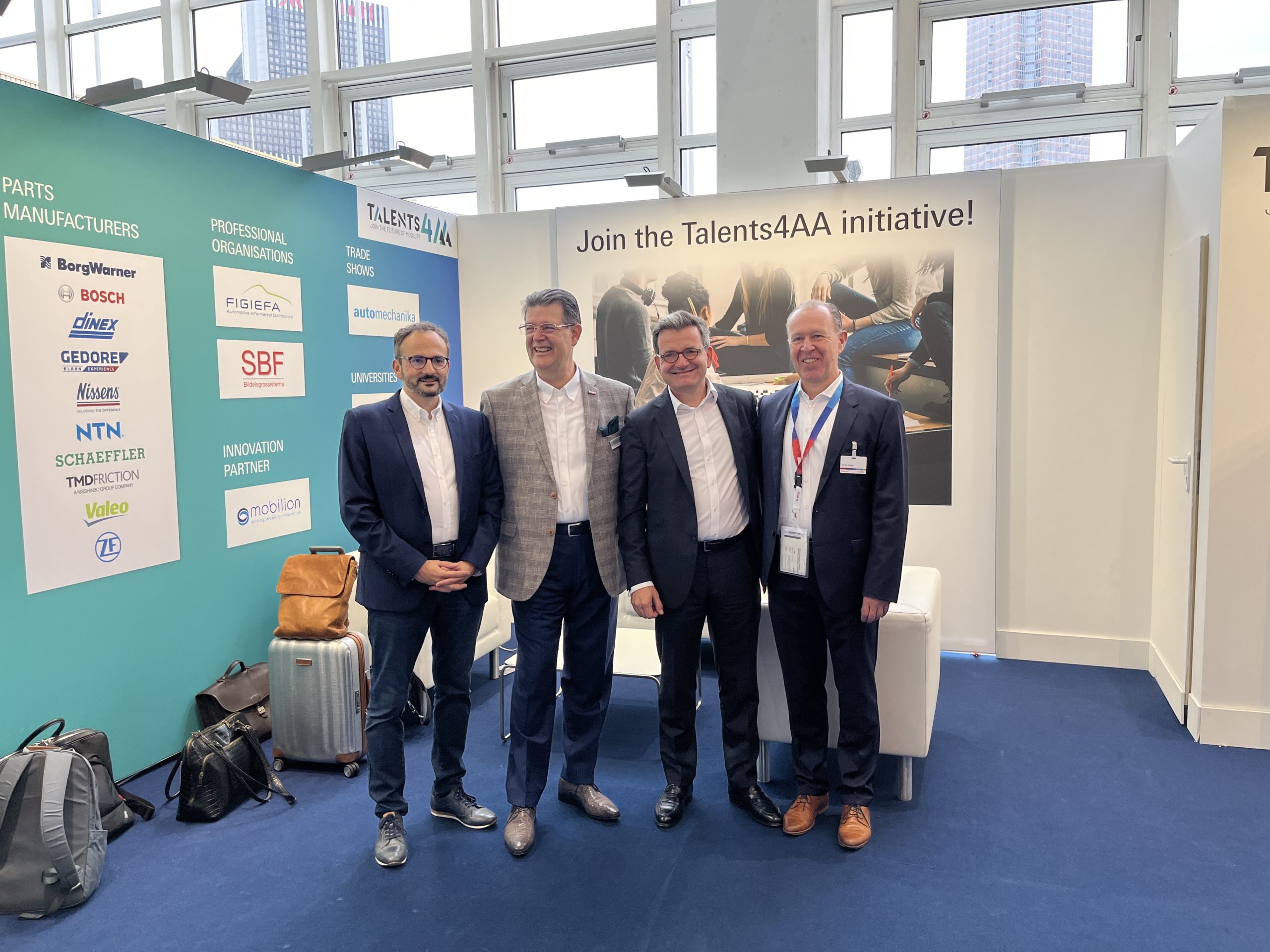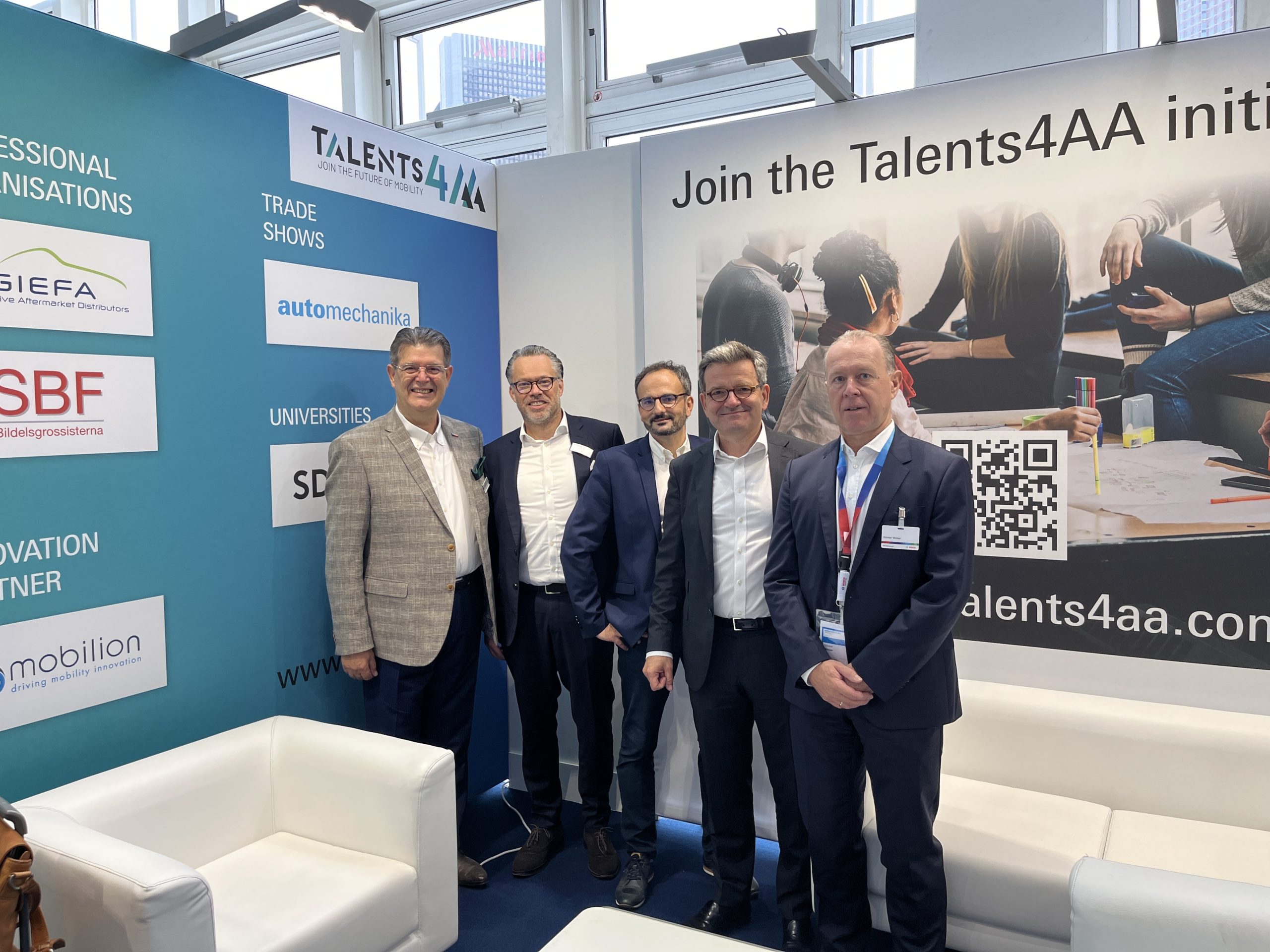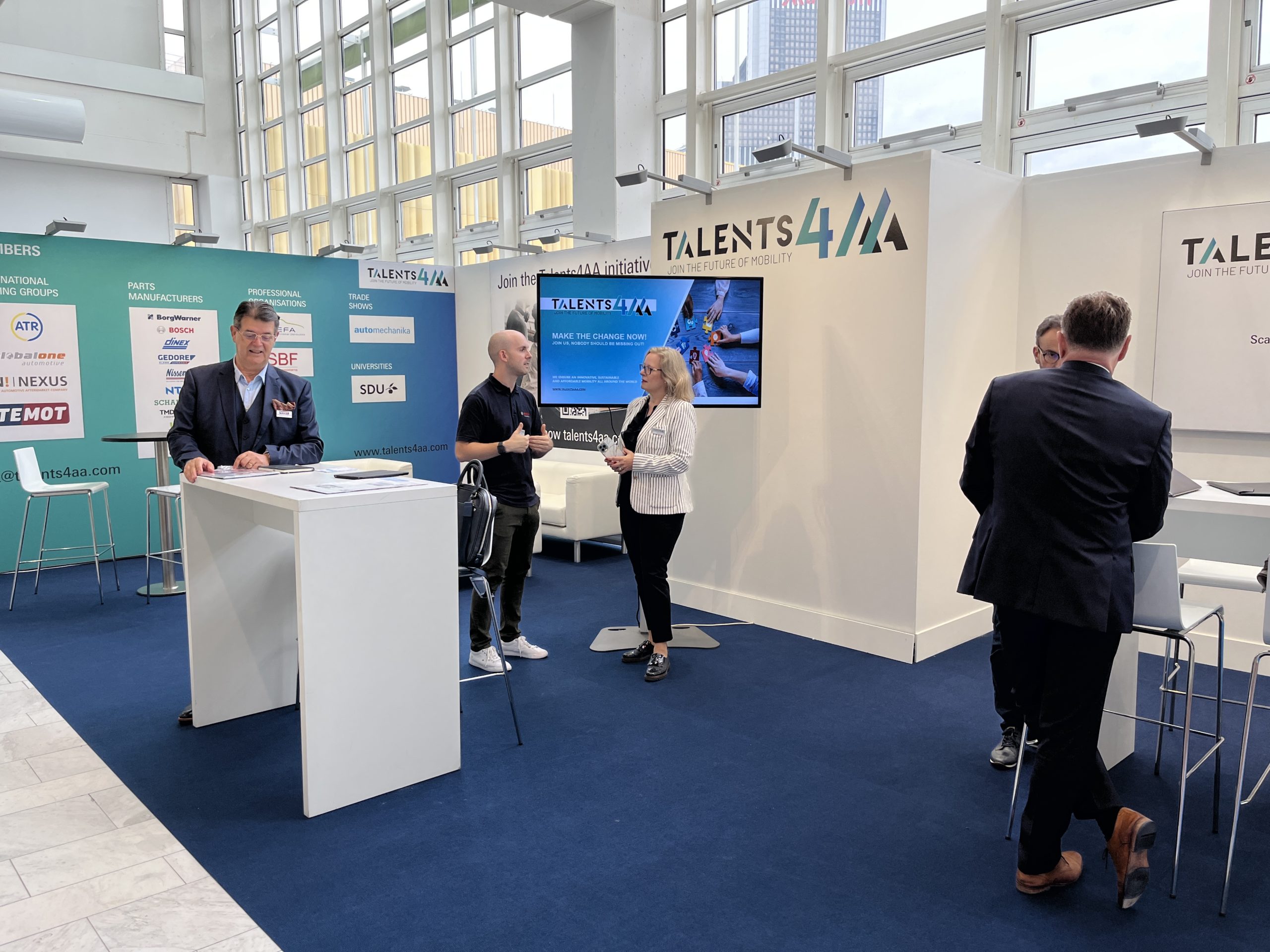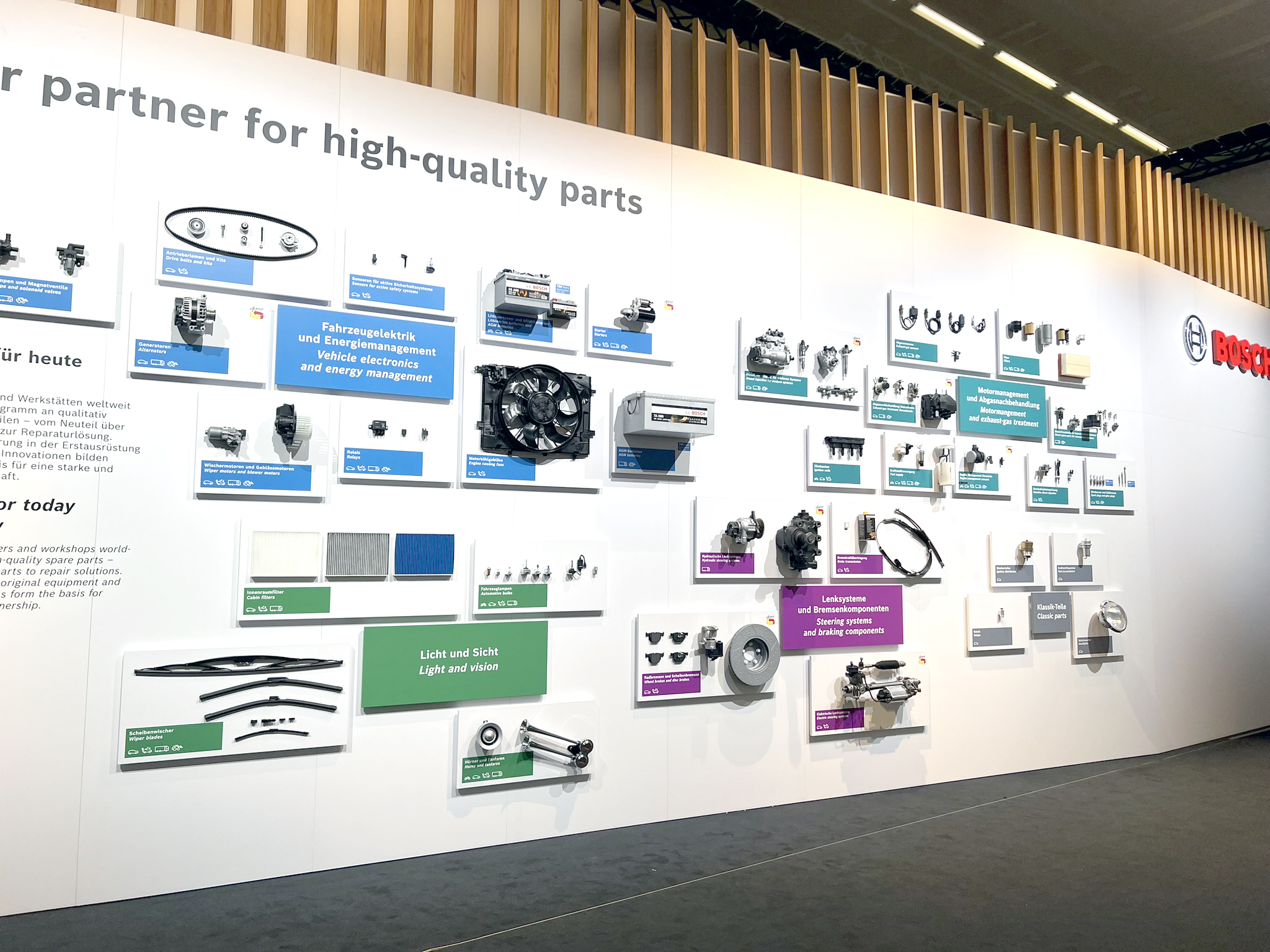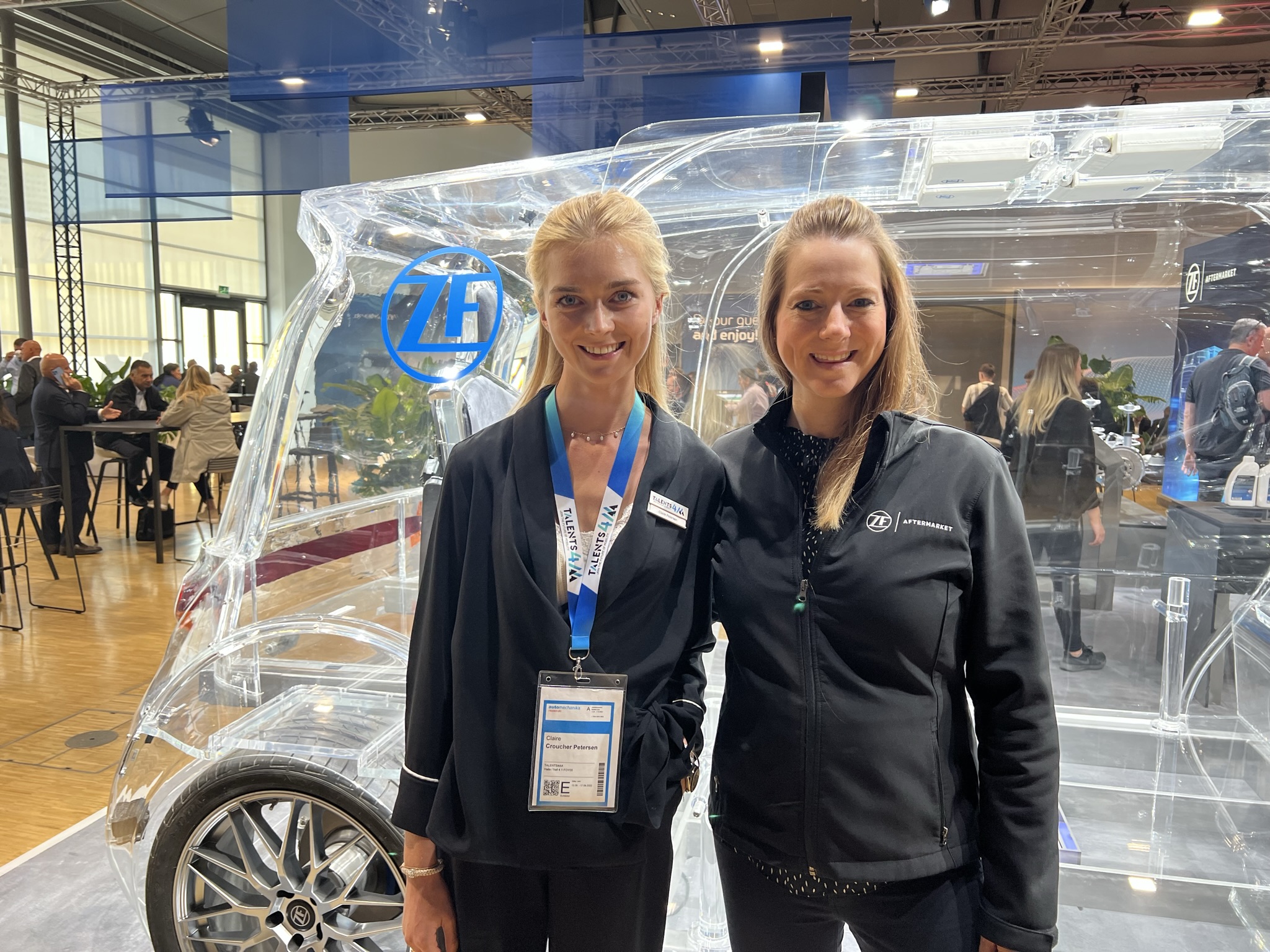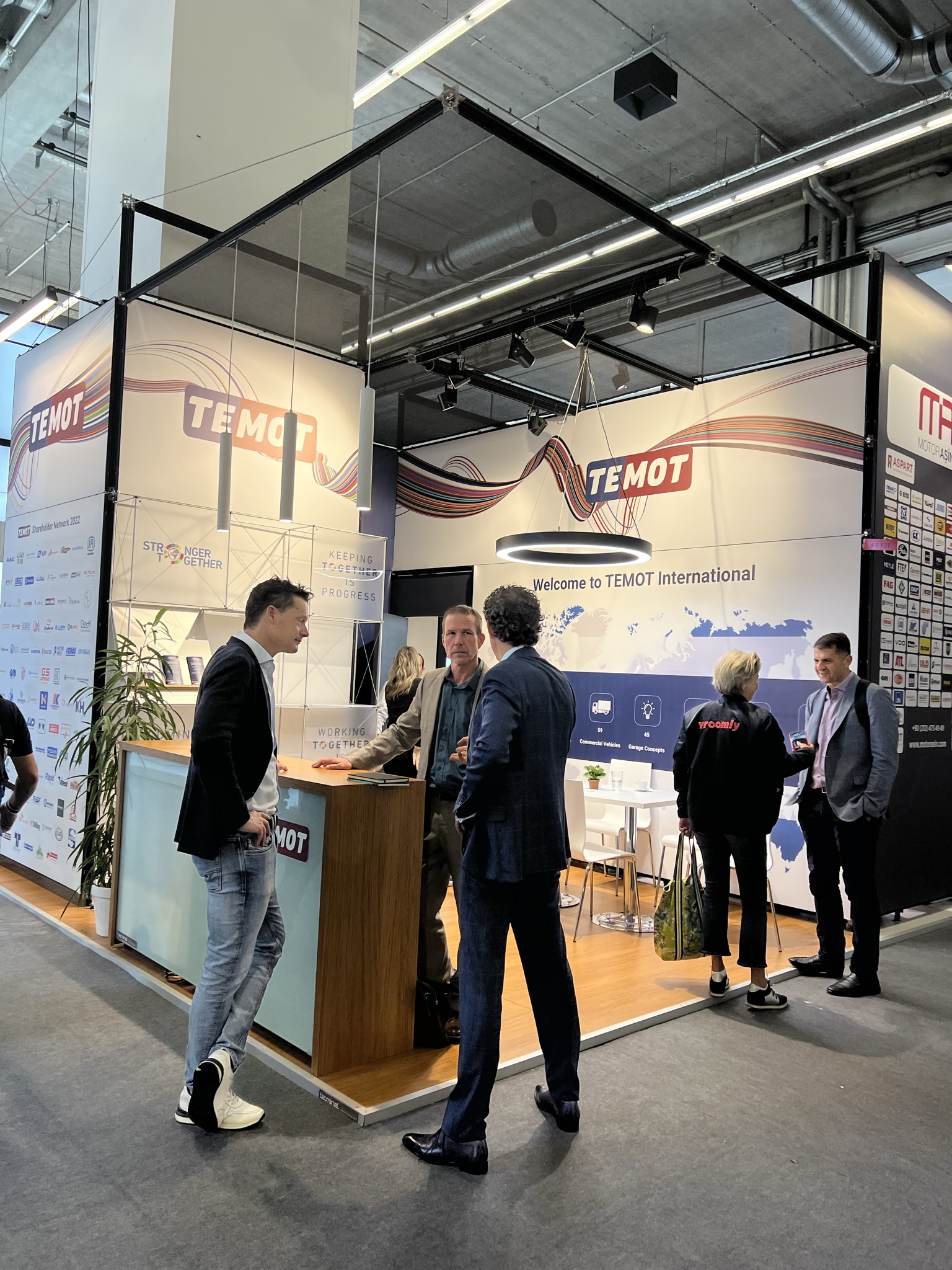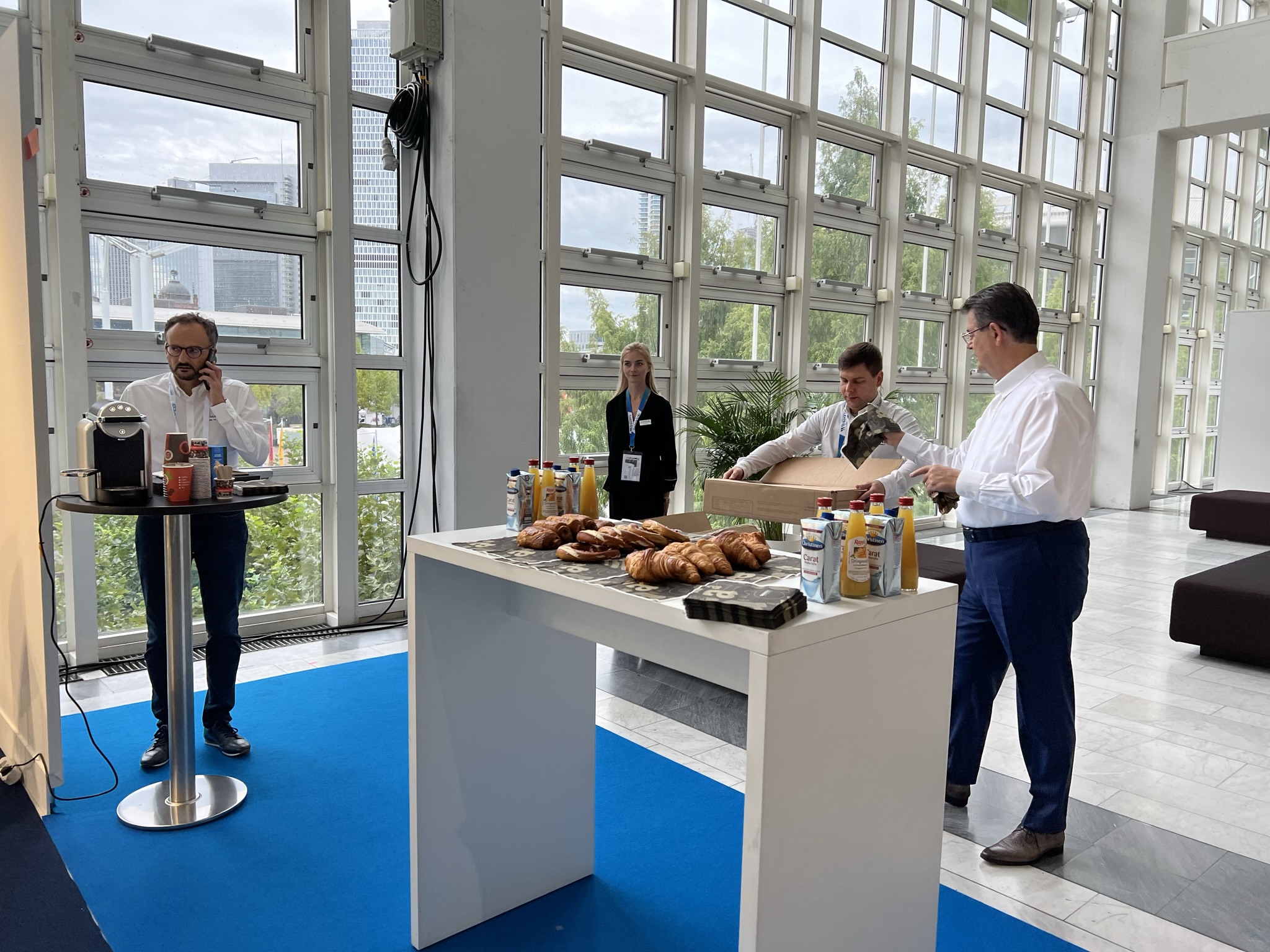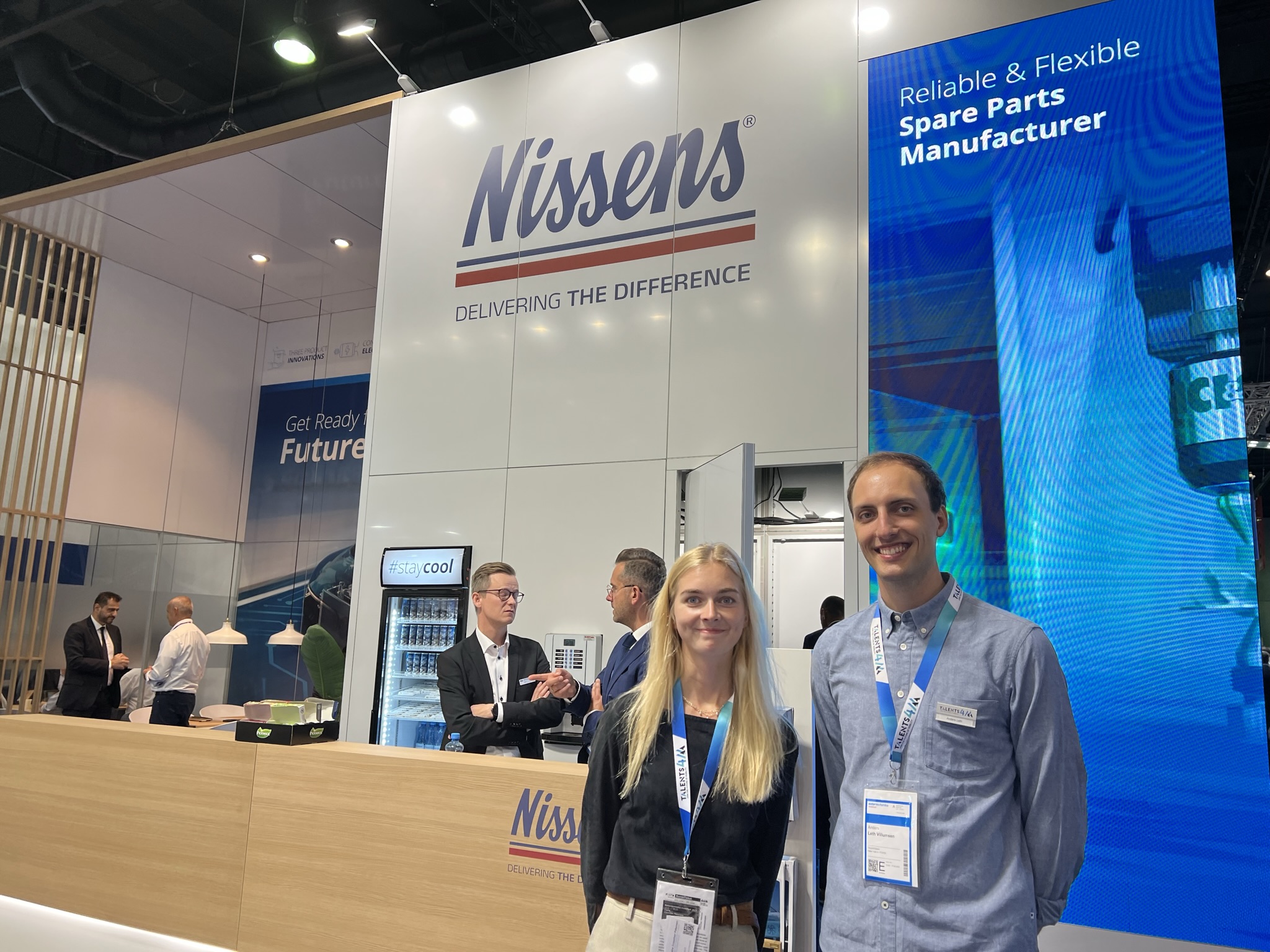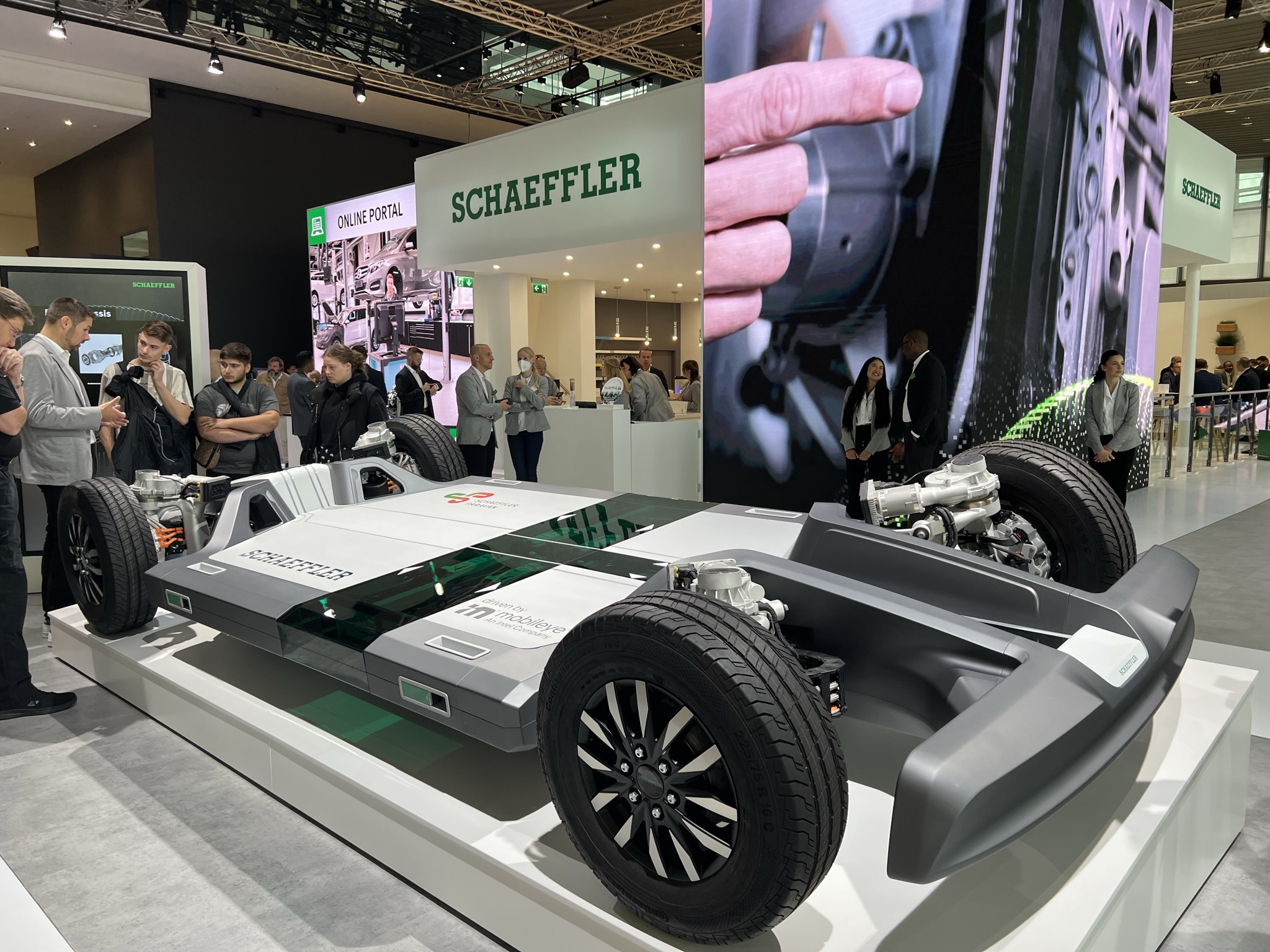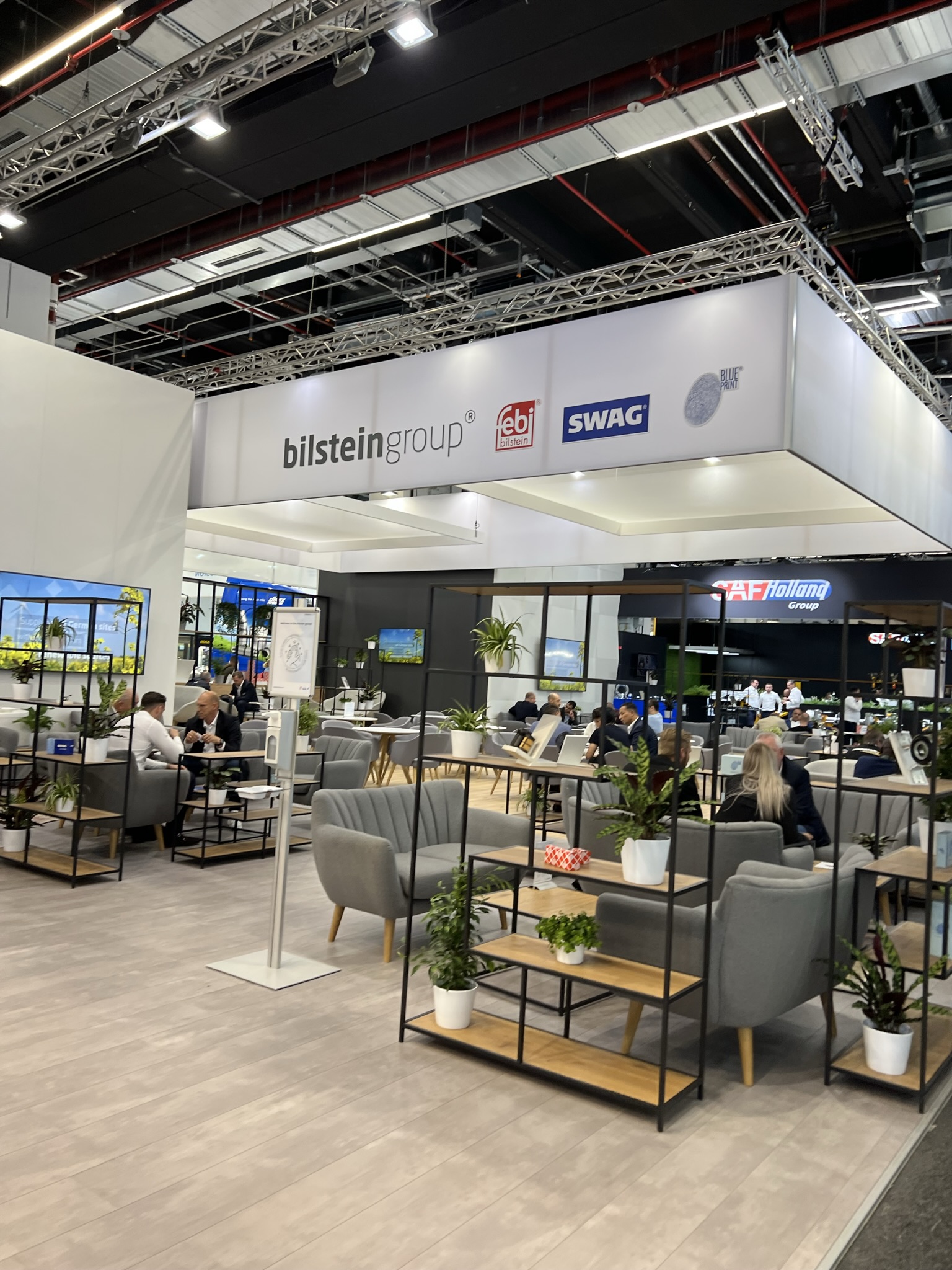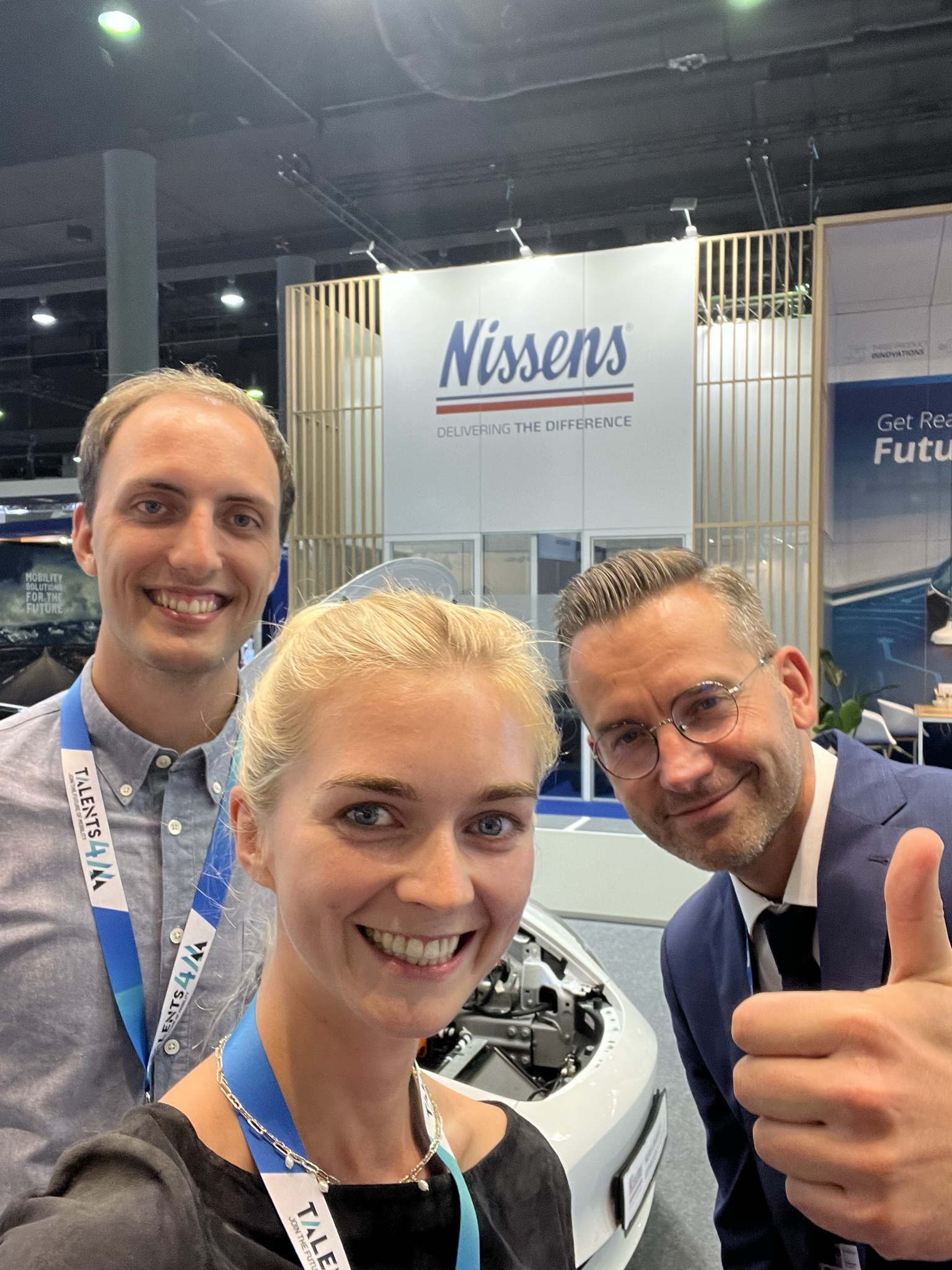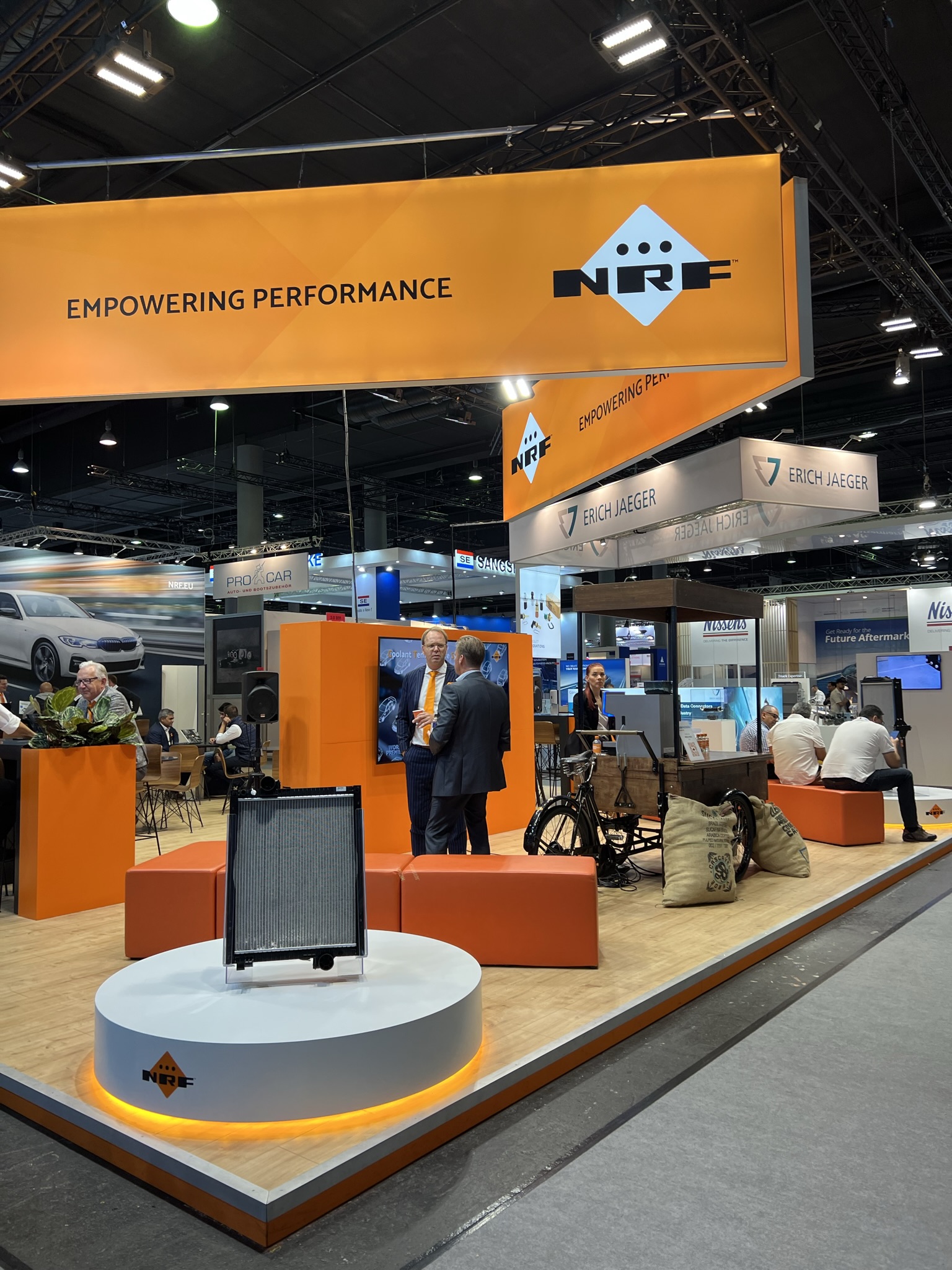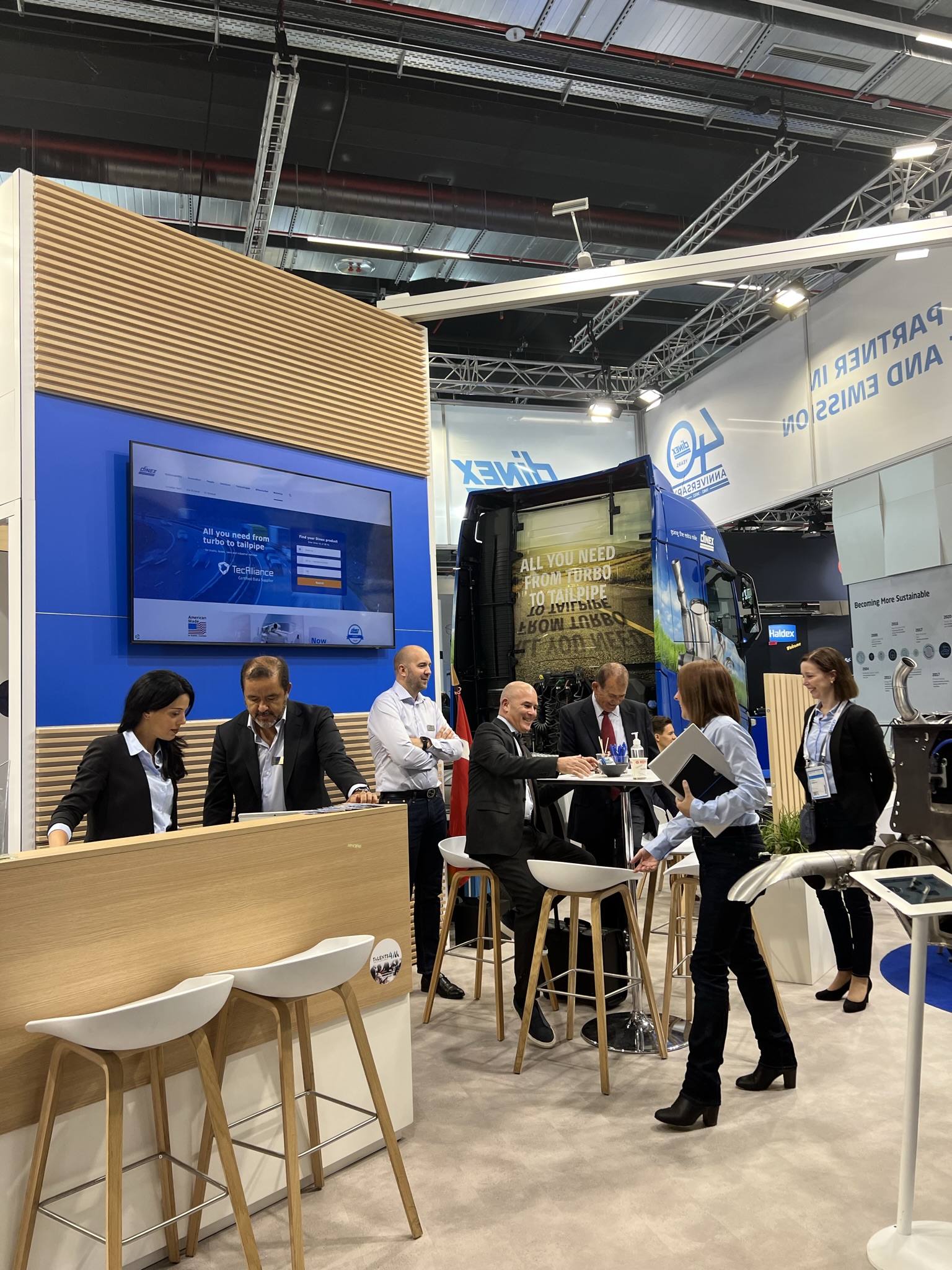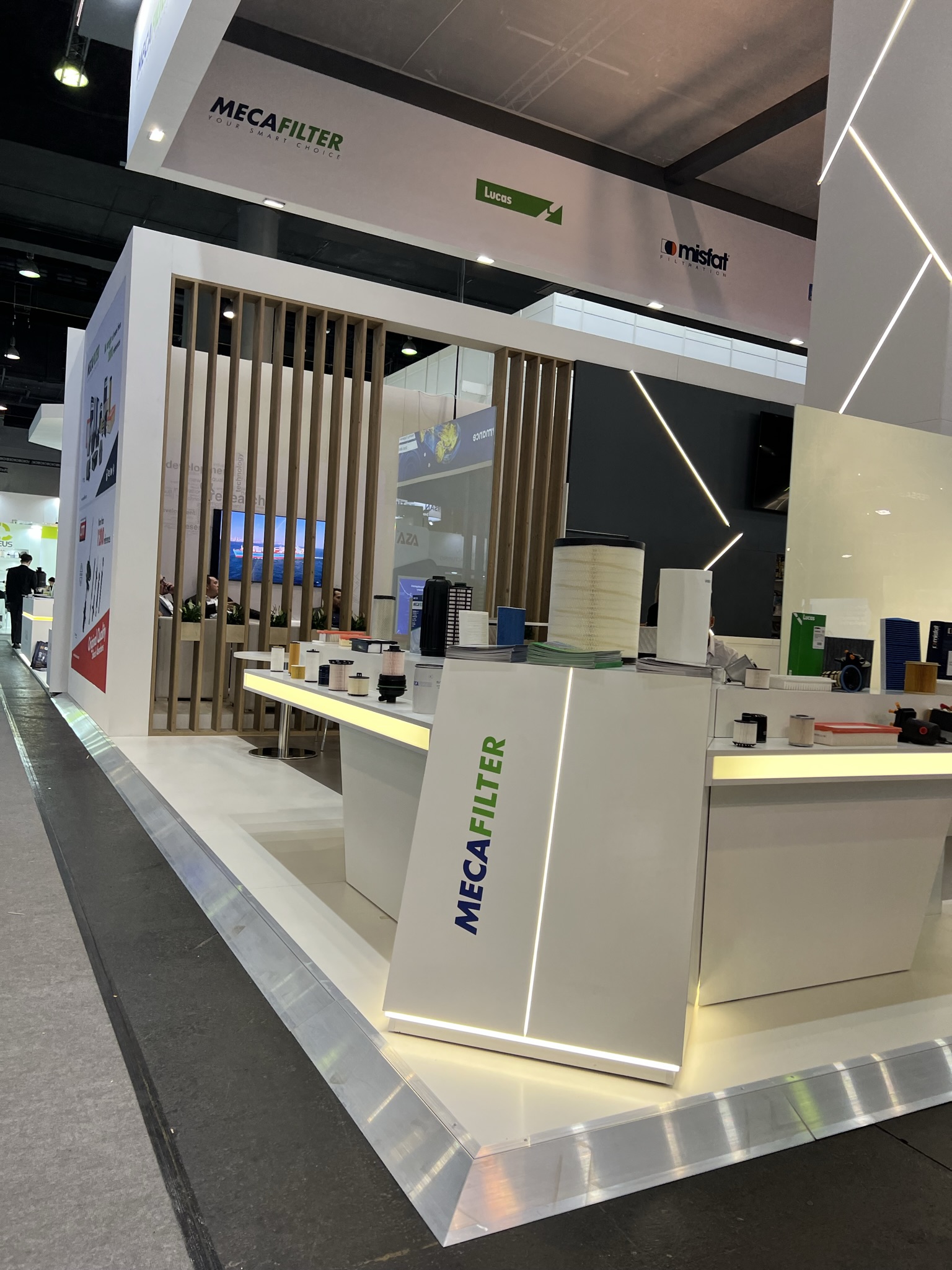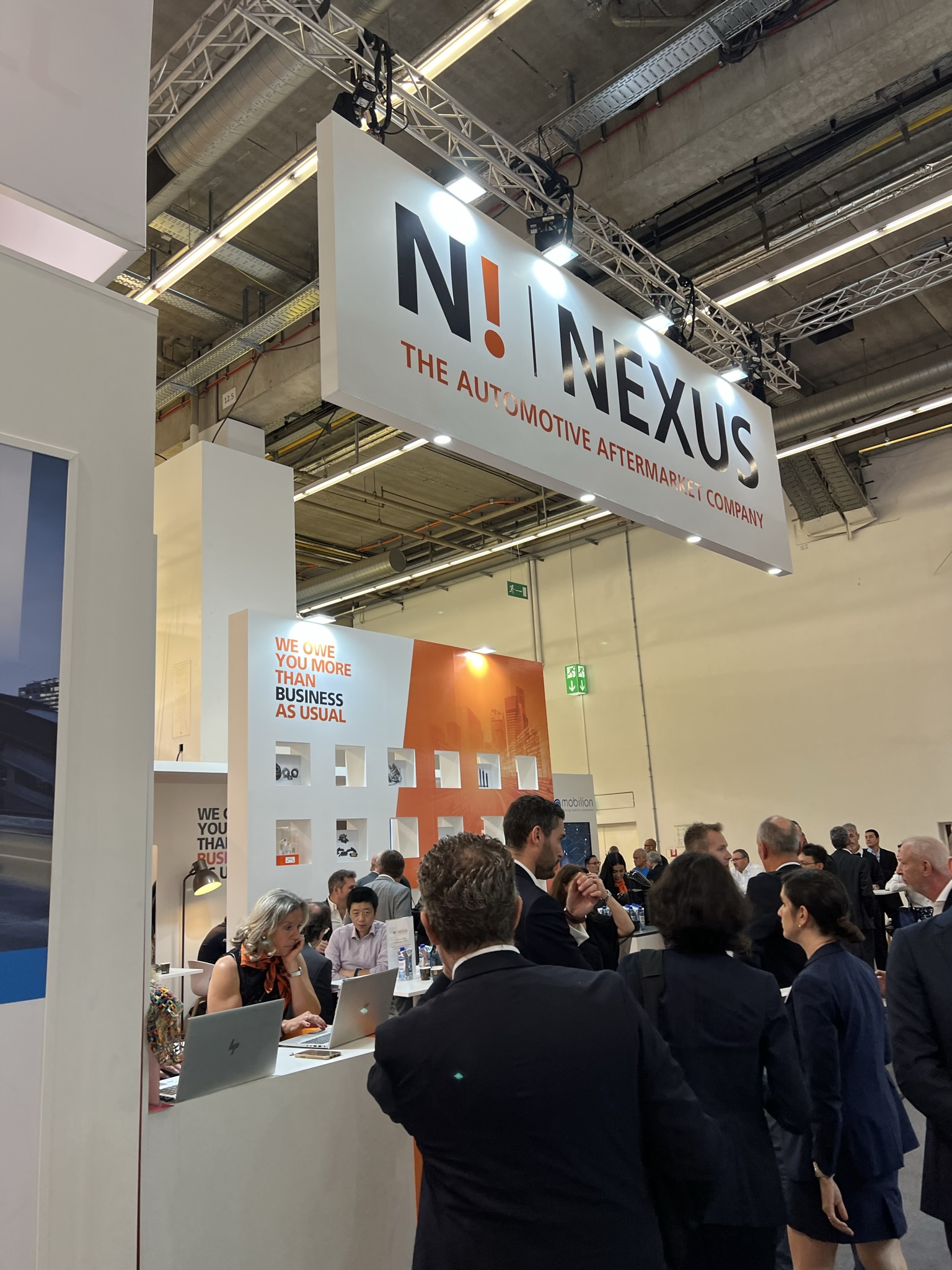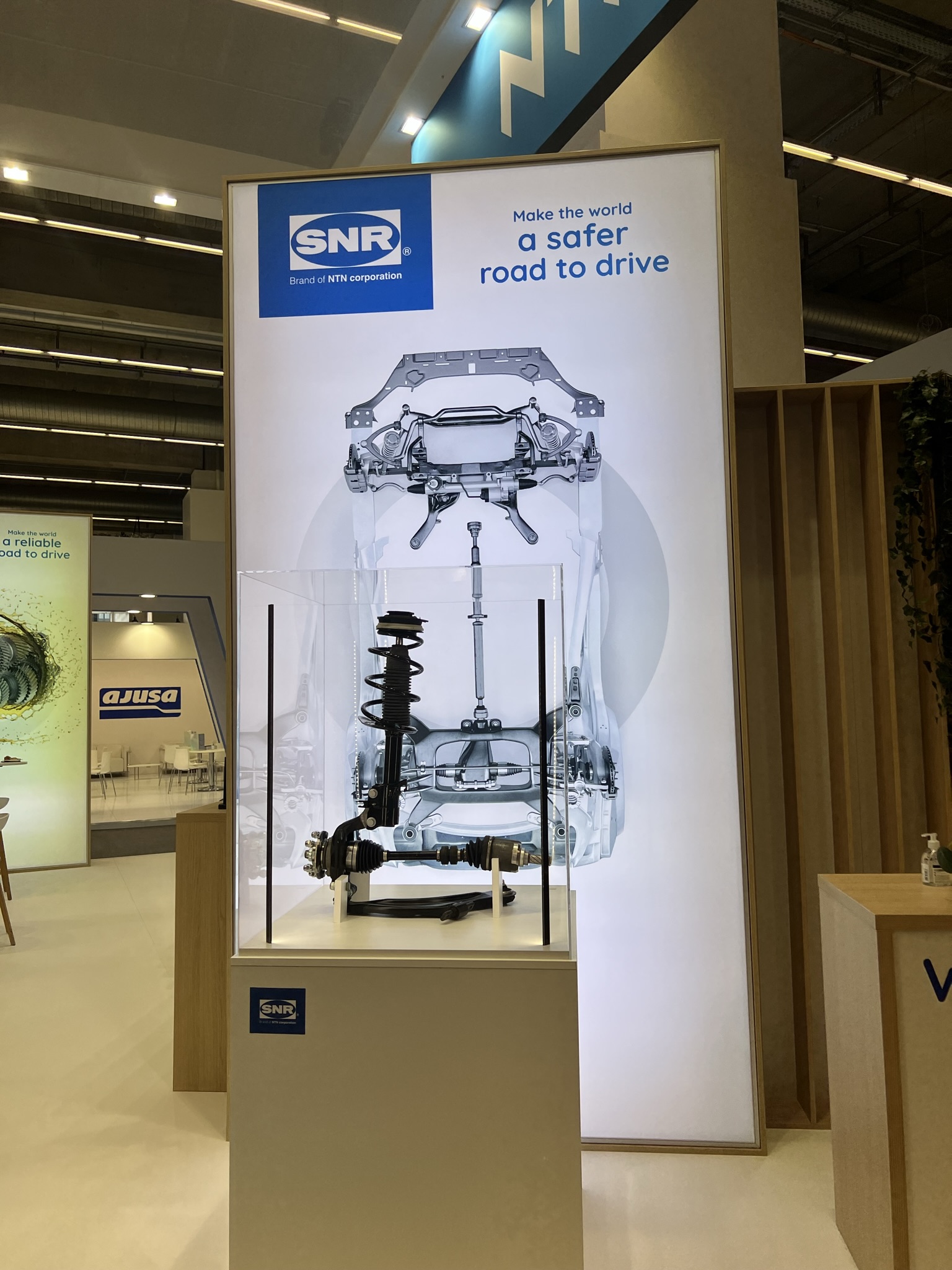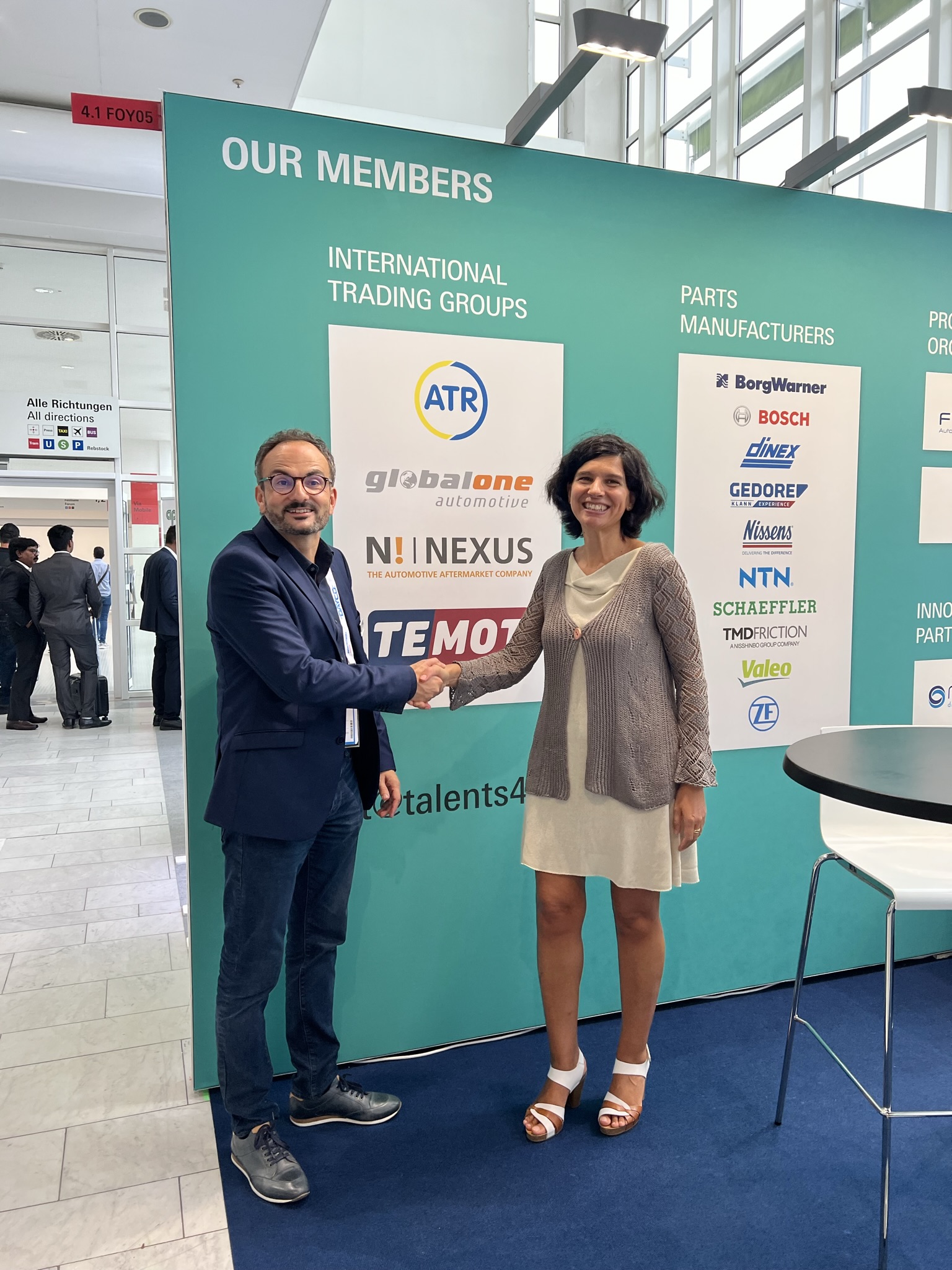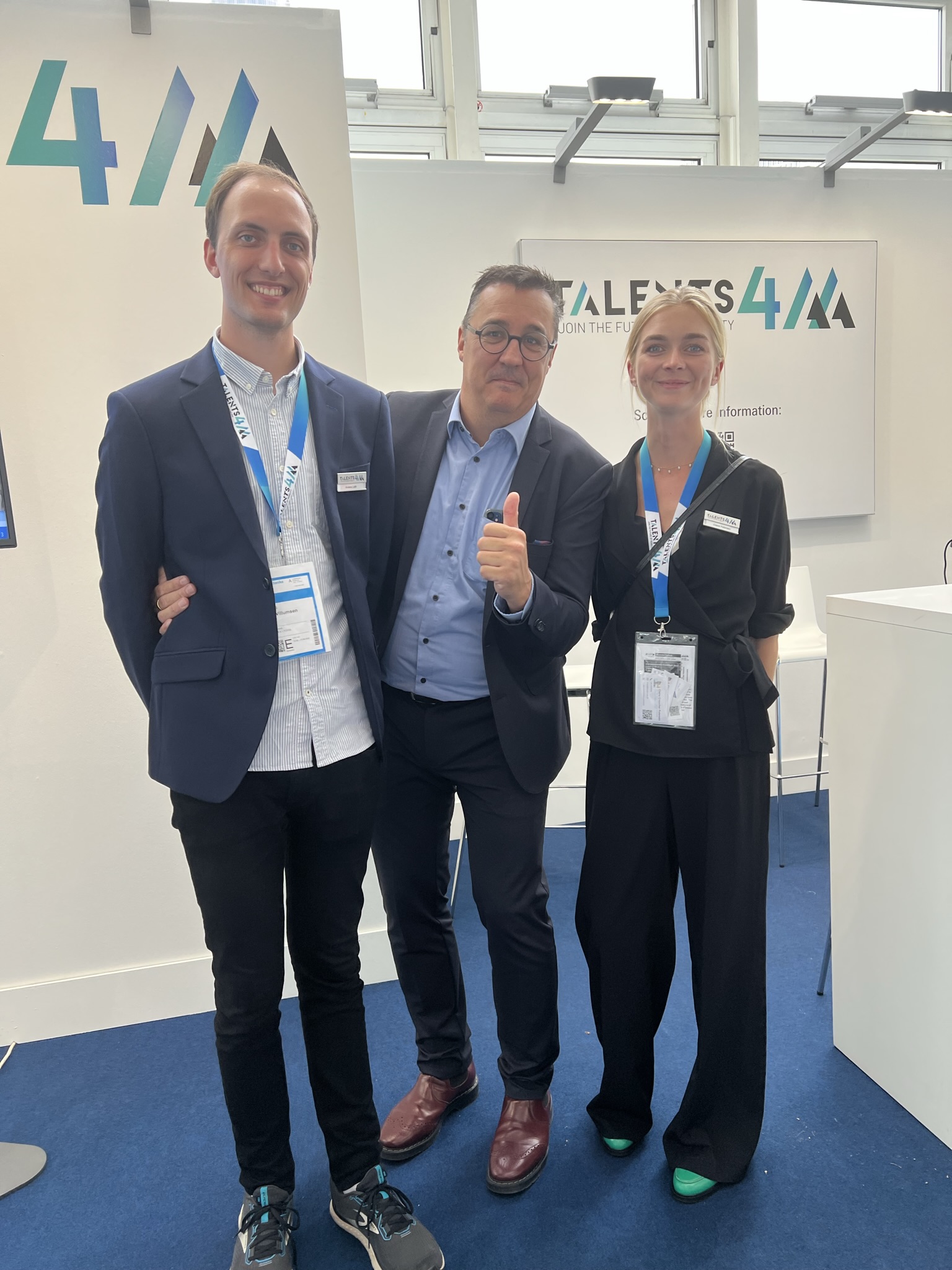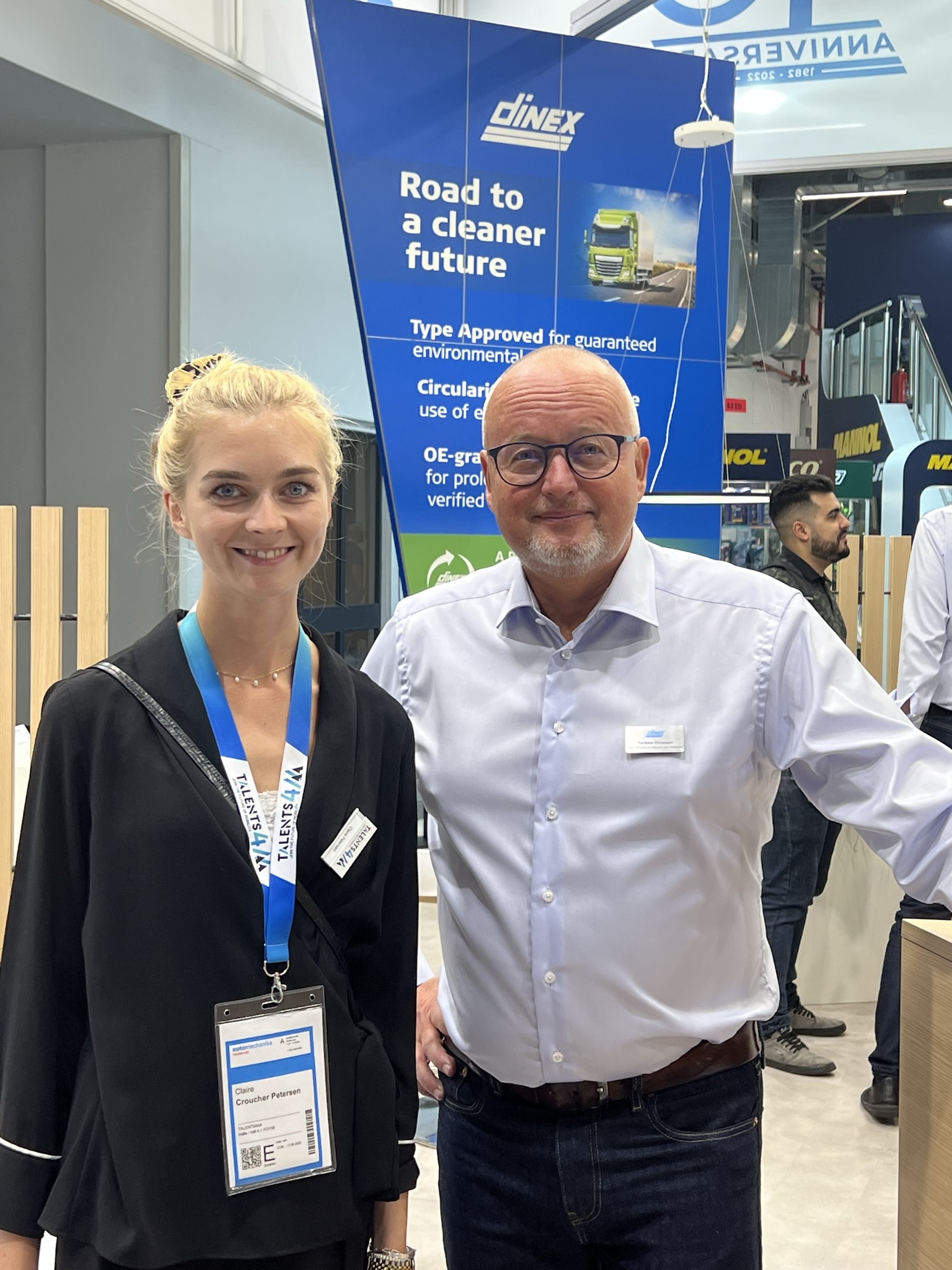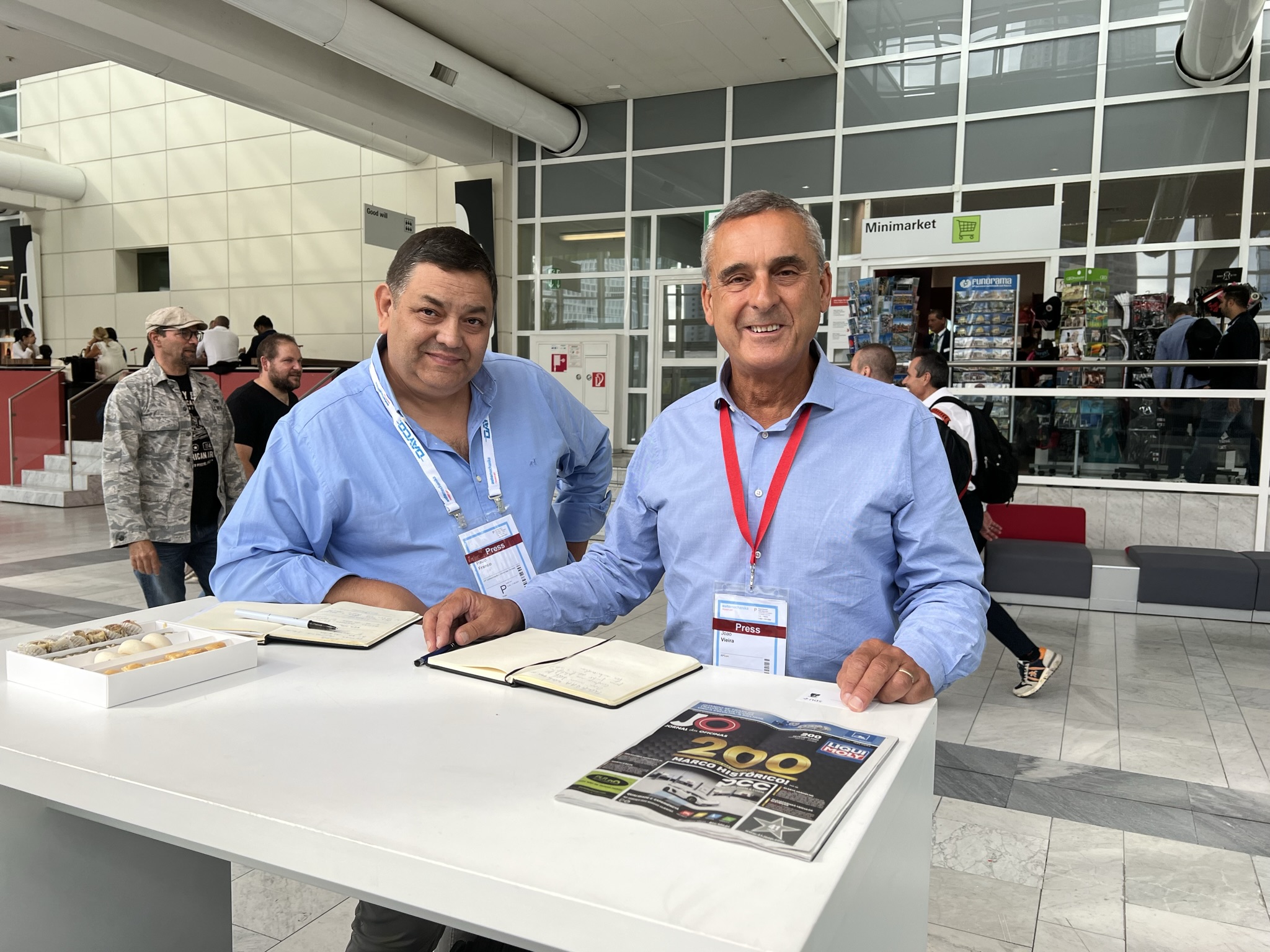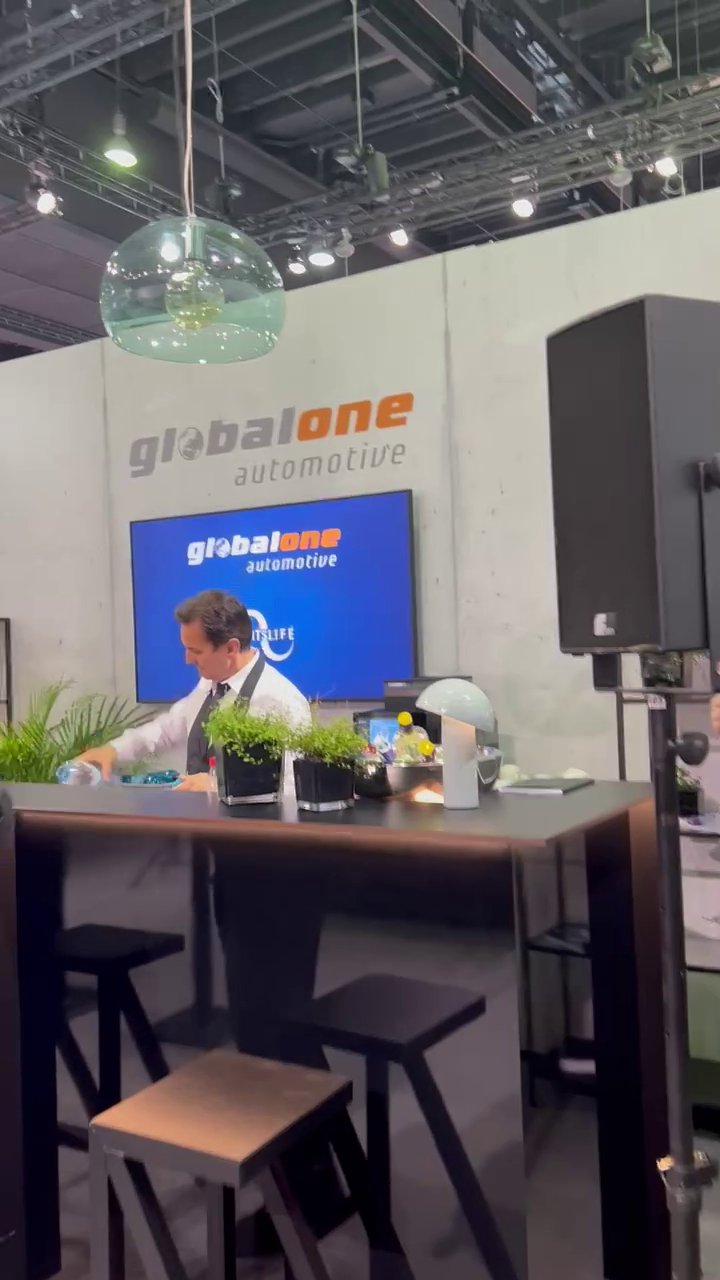 Special thanks to Automechanika
We want to give special thanks to Automechanika for the wonderful opportunity and look forward to the next fair in 2024!